Why You Should Pick Top Ranking D.Pharma College In Agra in 2023
Why Do Students Prefer Doing B.Pharm Course after Class 12?
The D.Pharma Course is a great career option for students who have completed their Class 12th and want to pursue their dreams of becoming a pharmacist. The course is not only offered by renowned universities but also in many smaller educational institutions across the country. Sanjay College of Pharmacy is one such top ranking D.Pharma college in Agra that offers admissions to diploma courses.
The course is a two-year diploma program, which means that after completing the diploma course, you will be eligible to work as a pharmacist in a reputed company.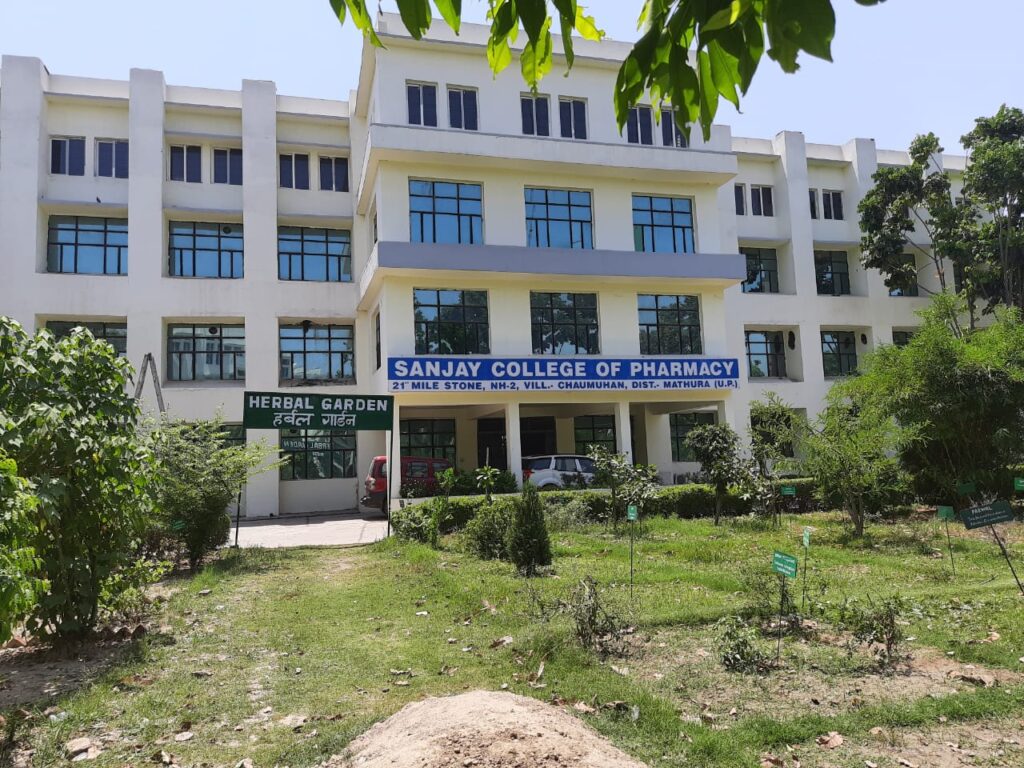 What Facilities Can You Get If You Select SCP for D.Pharma?
Better Career Opportunities
The main reason why students prefer this course after class 12 is that it provides a good career growth opportunity to them. For example, if you are doing a D.Pharma course right now, then you can get an excellent salary package from the beginning, and your salary package will increase with time as well.
Moreover, there are many opportunities to grow, learn and serve people in the pharmaceutical sector, which leads to successful career growth and better employment prospects in future.
Less Course Fee Compared to Other Medicine Courses
Another critical factor which leads students towards diploma courses after class 12 is its less course fee compared to other medical courses like MBBS or BDS etc. Students are always attracted towards more affordable courses because it saves money for them, which helps them manage their expenses better than others who have taken expensive courses like MBBS or BDS etc.
Picking SCP to Do a Diploma in Pharmacy Can Help you Have a Good Career
In the current scenario, there is a massive demand for healthcare services. To meet this demand, students are looking for promising career opportunities in the pharmaceutical sector. In this blog, we discussed why many students prefer the D.Pharma course after class 12. If you still doubt the top ranking D.Pharma college in Agra, call us to clear your doubts.