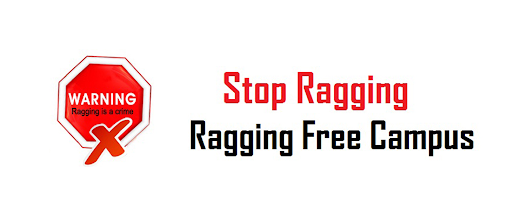 Ragging has ruined countless innocent lives and careers. In order to eradicate it, Hon'ble Supreme Court in Civil Appeal No. 887 of 2009, passed the judgement wherein guidelines were issued for setting up of a Central Crisis Hotline and Anti-Ragging database.
ANTI RAGGING PROVISIONS IN THE HOSTELS:
The hostels for Returning Students and New Students are in separate buildings/floors so there remains a zero probability of Ragging on Campus Halls. The Returning/Senior Students are restricted to enter the Boys Hostel-2 which is exclusively reserved for New students (Boys). Similarly for Girls Hostel, there are separate floors in the building dedicated for Returning Students and New Students with separate staircases. During the start of the new Academic Session there are members of Staff on duty in each hostel on rotation in order to make the new students feel comfortable to the new campus surroundings. However, in cases of any dire Emergency/Urgency the Hostel Wardens or the Head of the Institution residing on campus are always approachable.