Top 10 College List to Select the Top Ranking D.Pharma College in Agra 
Here's The Top List to Help You Pick Top Ranking D.Pharma College in Agra
Choosing the institution for learning is the most critical decision you will make. Since our college is the top ranking D.Pharma college in Agra, it makes it all more accessible for you to get admitted here to become a future Pharmacist.
When deciding which college to admit our students to, we consider three things: faculty, infrastructure, and facilities. The list of the top 10 colleges is also prepared on these parameters. So, let's check out the top colleges offering admission to the D.Pharma course that you can consider in 2023.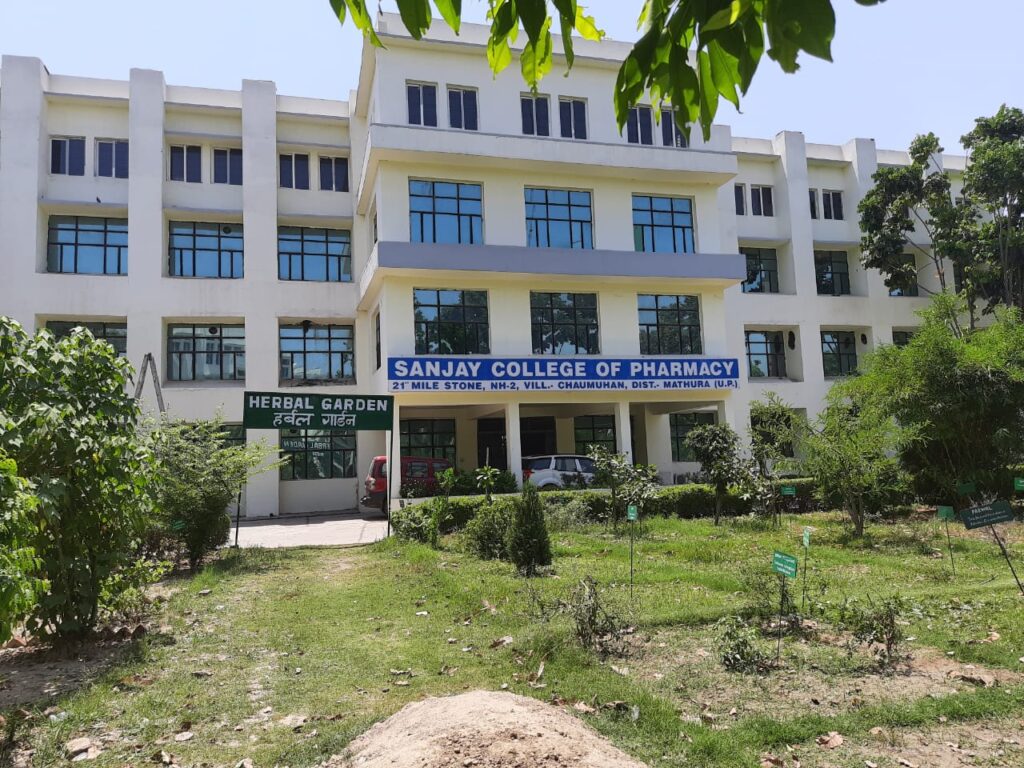 Top Ranking D.Pharma College in Agra: Top 10 to Consider in 2023 Admission
Choosing the wrong college for your post-graduation can lead to problems and frustration. Is your college education in India not as satisfying as you'd hope?
We help you find colleges with excellent infrastructure and faculty. You do not have to settle. If you think a particular institute might offer what you're looking for, check out the list of reputable pharmacy colleges in Agra here on our blog.
Sanjay College of Pharmacy 
Dr. Bhim Rao Ambedkar University 
Anand College of Pharmacy 
Raja Balwant Singh Engineering Technical Campus 
Neelam Group of Institute 
Anjali College of Pharmacy & Science 
Sharda Group of Institute 
K.P. Group of Institute Agra 
Public Group of Education 
Sarojini Naidu Medical College 
SCP is the Top Ranking D.Pharma College in Agra to Pick in 2023
We offer you the best faculty members for your education at Sanjay College of Pharmacy. And we have good infrastructure as well as facilities for students. If you want to know more about why our pharmacy institute is top ranking D.Pharma college in Agra, visit our website today. 
This 2023 list will help you pick the best college and get all the facilities at affordable fees. All the best for your future, and reach us to clear all your doubts related to admission.