Career Option After Admission in D.Pharma College in Delhi NCR
D.Pharm is a top-rated course among the students of India. Every year many students enrol for this course. After completing this course, students get many career opportunities in the field of pharmacy. They can work as pharmacists, chemists, medical representatives, marketing managers, quality analysts and many more.
There are several career profiles for students after admission in D.Pharma College in Delhi NCR. Students can apply for various jobs in the medical sector, such as hospitals, pharmaceutical companies and other healthcare organisations. Today's blog includes information about the top core profiles for D.Pharma graduates. Let's have a look at them!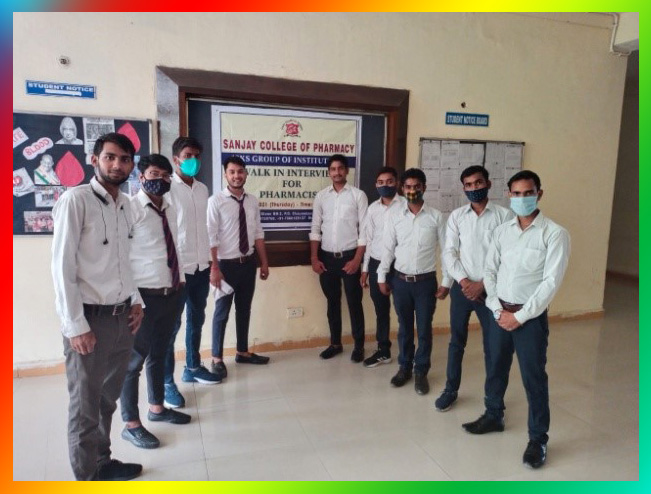 Chemist/Pharmacist:
As a chemist or pharmacist, your duty will be to prepare and dispense drugs and medicines on prescription for patients. You can also perform laboratory tests to help with the diagnosis and treatment of medical conditions. As the demand for chemists is high, you can get plenty of job opportunities in this field.
Quality Analyst:
A quality analyst performs lab tests on various materials such as food, pharmaceutical products and cosmetics to meet specific standards. You need to work very carefully as any error could result in substandard products reaching the public. This job profile requires strong communication skills and team working ability.
Medical Transcriptionist:
As a medical transcriptionist, your duty will be to transcribe recorded medical notes to create patient files. You will be responsible for ensuring that the descriptions are clear and accurate so that they can be easily understood by doctors, nurses, other healthcare professionals and patients alike. This profile requires good listening skills and attention to detail.
If you choose Sanjay College of Pharmacy for admission in D.Pharma College in Delhi NCR, you'll get the chance to learn under the guidance of experts professionals. After gaining the desired skills, you can easily apply to work in top pharmaceutical companies. So, don't wait. Apply today for admissions.