Eligibility Criteria for Admission in B.Pharma College in Delhi NCR
Bachelor of Pharmacy (B.Pharma) is an undergraduate degree course in pharmacy. This program allows students to learn the composition, effects, mechanism and uses of drugs. The course duration is 4 years with 8 semesters. The B.Pharma course provides the students with a wide range of opportunities both in the government and private sectors.
If you're interested in applying for this course, here's the eligibility criteria that you must know before applying for admission in B.Pharma College in Delhi NCR.
Check out what this blog covers!
Eligibility for 1st Year Students
Eligibility for Later Entries
If you belong to any of the categories mentioned above, this blog postis for you. Stay tuned till the end of this post to know the eligibility criteria for admission to B Pharma College in Delhi NCR.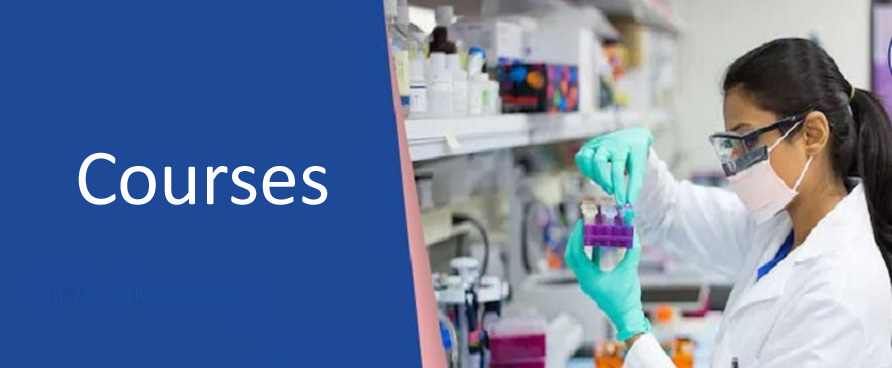 Eligibility for 1st Year Students
It's essential for students to rank in UPSEE to get admissions in the best B.Pharma College in UP. Students must have 50% marks for General Category and 45% marks for Reserved Category in the repeated subjects as per the UPTU norms. Besides this, students applying for admission in the B.Pharma course in UP and Delhi NCR region must have the following eligibility criteria for admission.
All applicants interested in applying for B.Pharma admissions must have passed class 12th examination conducted by the respective central/ state board.
All students must have English as their core subject and PCM/ PCB as an optional subject individually.
Eligibility for Later Entries
Students applying for lateral entries must have passed D.Pharma with a minimum aggregate percentage of 45% for General Category and 40% for Reserved Category students.
All these criteria must be as per the relevant recognised University/ Institute, following the Dr APJ Abdul Kalam Technical University norms.
Consult with SCP for any doubt/ confusion for Admission Related Queries!
B.Pharma is a professional degree course, and the candidates have to go through an entrance examination before they can apply for it. The entrance examination is conducted by the state and central level authorities and universities, and private institutions. For more information about admission in B.Pharma College in Delhi NCR, consult with experts at SCP.