Top Work Areas for B.Pharma Students in 2022
The B.Pharma course prepares aspirants to work in hospitals, medical stores and drug companies as chemists or pharmacists. During their course tenure at the best B.Pharma college in Agra students compound and dispense drugs prescribed by physicians or other healthcare professionals. Moreover, students are involved in various activities related to the manufacturing process of medicines, including production and quality control. 
As the title suggests, today's blog will cover some of the rewarding career choices and work areas available for students in 2022. So, let's look at them.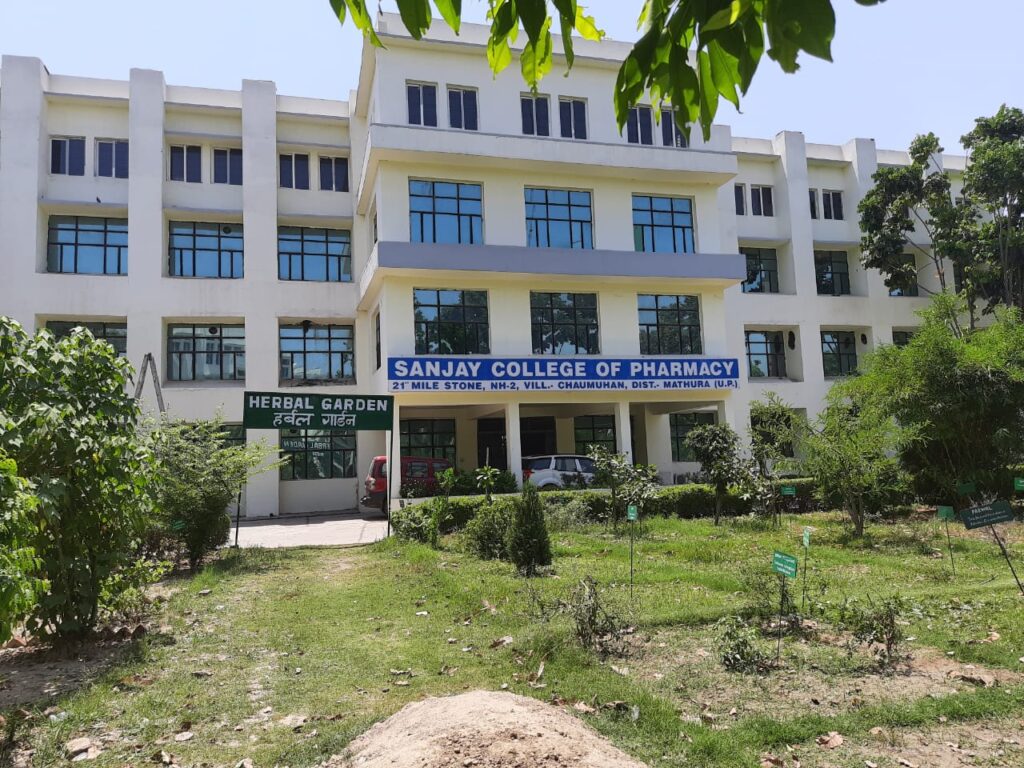 Take a look at what's covered in this blog!
Top area of work for B.Pharma students
Apply for admission in B.Pharma college in Agra
Let's get into the details to understand this in a better way.
Top Areas Where B.Pharma Students Get Placed
The demand for professionals with a background in pharmaceutical sciences has increased dramatically in the last decade. More jobs are being generated in this sector than in any other industry for graduates and diploma holders. Below are some of the most popular and top areas where B. Pharma students can work.
Sales and Marketing
Production
Quality Analyst 
Quality Control 
Pharmaceutical Industry
Pharmacovigilance
Scientific Writing
Hospital and Retail Pharmacist
The pharmaceutical industry has seen tremendous growth because of its contribution to human health. It is one of the fastest-growing industries across the world today. The sector promises a lot of openings for B.Pharma graduates, but only those who have a good knowledge of the subject will be able to make good use of this opportunity.
If you wish to make your career in any job areas mentioned above, enroll in the best B.Pharma college in Agra today. Get in touch with the college administrative staff for any further details immediately.