Top Reasons to Select SCP for Admission in B.Pharm Course
There are many reasons to choose B.Pharmacy as a career. This field is an upcoming and vibrant career choice, with plenty of options in terms of specialization and work opportunities. Moreover, students will get ample opportunities to choose Sanjay College of Pharmacy for admission in B.Pharma Course in Agra.
The scope of pharmacy is also growing at a very fast rate, which makes it one of the most attractive professions. It can't be denied that a promising career depends on the knowledge you have, which is directly dependent on the selection of the college. So, if you are searching for the best B.Pharma college in Agra to begin your career, you are landed on the right page.
Let's give you an overview of why you should consider choosing SCP for admission in the B.Pharma Course in Agra. So, let's get started!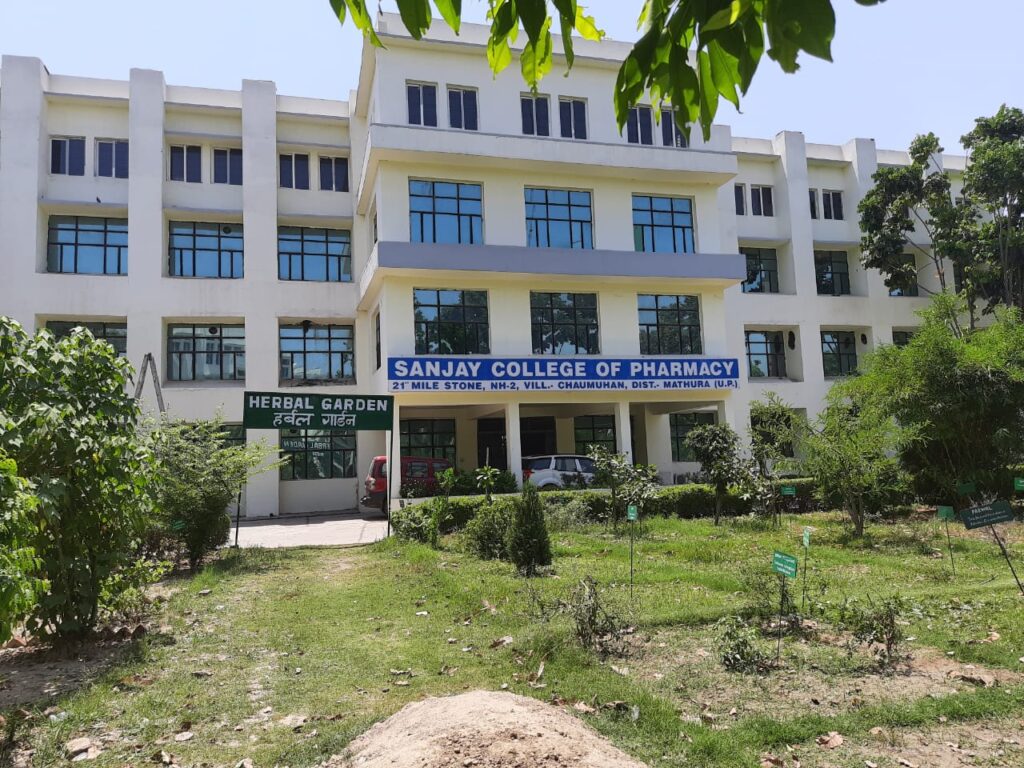 We offer the Best Placement Facilities for B.Pharma Students
SCP offers you the best placement support for B.Pharma graduates. With good placement records, our institute ensures that every student gets a job as per the profile post completion of their course.
Some of our top recruiters include,
Sun Pharma
Patanjali Ayurveda
Cipla, etc.
These companies offer some of the most prestigious companies in the pharma sector, offering exciting job opportunities to our students.
We have the Best Faculties with years of experience
Our faculty members are well experienced and qualified with many years of experience in teaching and research. Their expertise helps them deliver excellent quality education to our students.
So, you must join SCP for Admission in B.Pharma Course in Agra
Sanjay College of Pharmacy offers the best infrastructure support and facilities to its B.Pharm students. We have well-equipped laboratories, well-stocked libraries, and spacious classrooms that help students get the perfect learning environment.
If you want more information on why we should be selecting best B.Pharma college in Agra for admission in B.Pharma Course in Agra, please feel free to get in touch with us.