Top Career Choices after B.Pharma & License/Certification Details
If you have recently graduated from college or are set to graduate soon, you might be wondering what job to choose. With new jobs coming up every day and an abundance of career opportunities, it can be challenging to decide. But wait, don't panic if you are thinking of taking up a job after completing the course from the best B.Pharma college in Agra, here are some jobs that can prove beneficial.
Compete for the License/ Certification
After receiving your Bachelor's of Pharmacy degree, you can jump right into the pharmacy field. Jobs most in-demand include pharmacists, pharmacy technicians, and pharmacy managers. Federal law requires that anyone who dispenses prescription medications have a state-issued license or certification. This is one of the most highly requested and in-demand jobs in the field.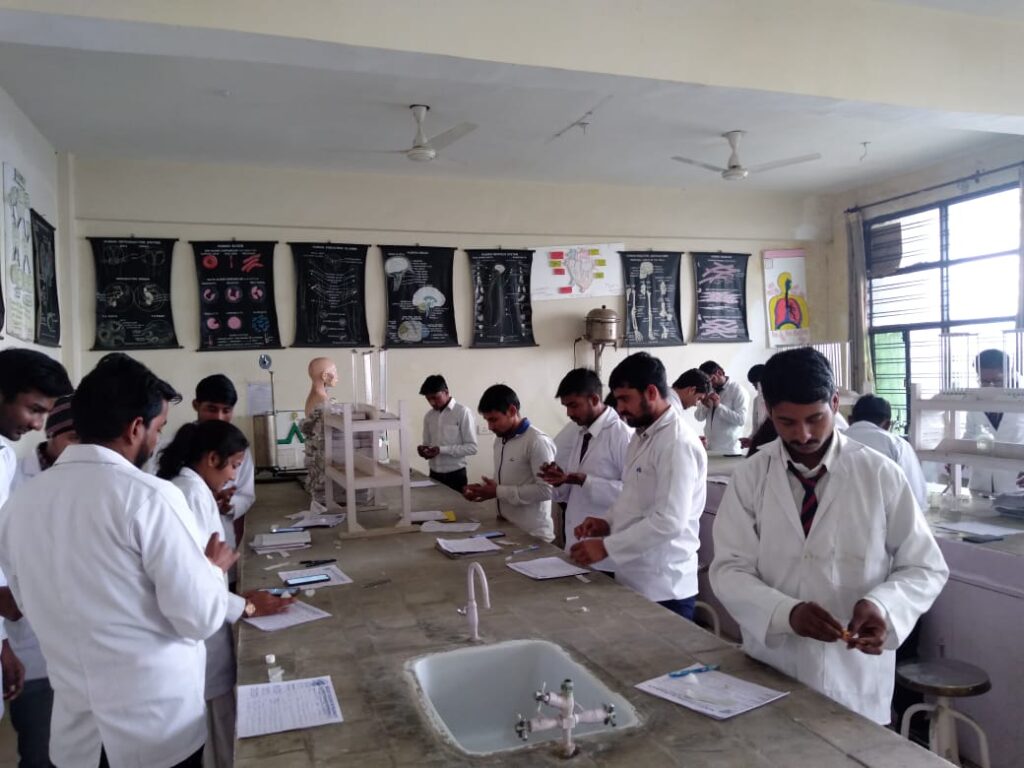 Choose any Job Profile from the List
After a B.Pharm degree course, students usually start working as pharmacists. In some exceptional cases, there are opportunities for further studies and postgraduate degrees. These outstanding cases include gaining an interest in unique specializations or studying subjects that offer more excellent professional options upon completion of the degree course. Below are some of the top profiles that students can opt for after the course completion.
Community Pharmacist
Hospital Pharmacist
Drug Inspector
Quality Control Associate
Clinical Research Associate
R&D Scientist
Formulation Development Associate
Medical Representative
Sales & Marketing Representative
Science Writer
Choose Sanjay College of Pharmacy for Study B.Pharma Course
There is a lot that you can do after completing a bachelor's in pharmacy. The international community of physicians, healthcare professionals and scientists acknowledge that, especially due to high demand for pharmacists. All you need is enrol to the best B.Pharma college in Agra, which is none other than Sanjay College of Pharmacy.