Top 2 Reasons Why Students Pick SCP to Get their Bachelor's Degree
Why Doing Bachelor from Best B.Pharma College in Mathura is Best
The bachelor in pharmacy is a popular course among students and aspiring professionals who are looking for an excellent job opportunity in the pharmaceutical sector. The course can help you build your career and make a difference in people's lives. It's only possible if you pick the best B.Pharma College in Mathura, like Sanjay College of Pharmacy, for admission. 
Students who pursue a B.Pharma course are offered an excellent salary package from the beginning, which includes basic salary, allowances and other benefits. They also receive good career growth opportunities as they move on to their next phase of life, whether it be consultancy or research work. Do you like to know what are other benefits of doing bachelor's in pharmacy from a reputed college? If yes, check out the pointers listed below to get your answer.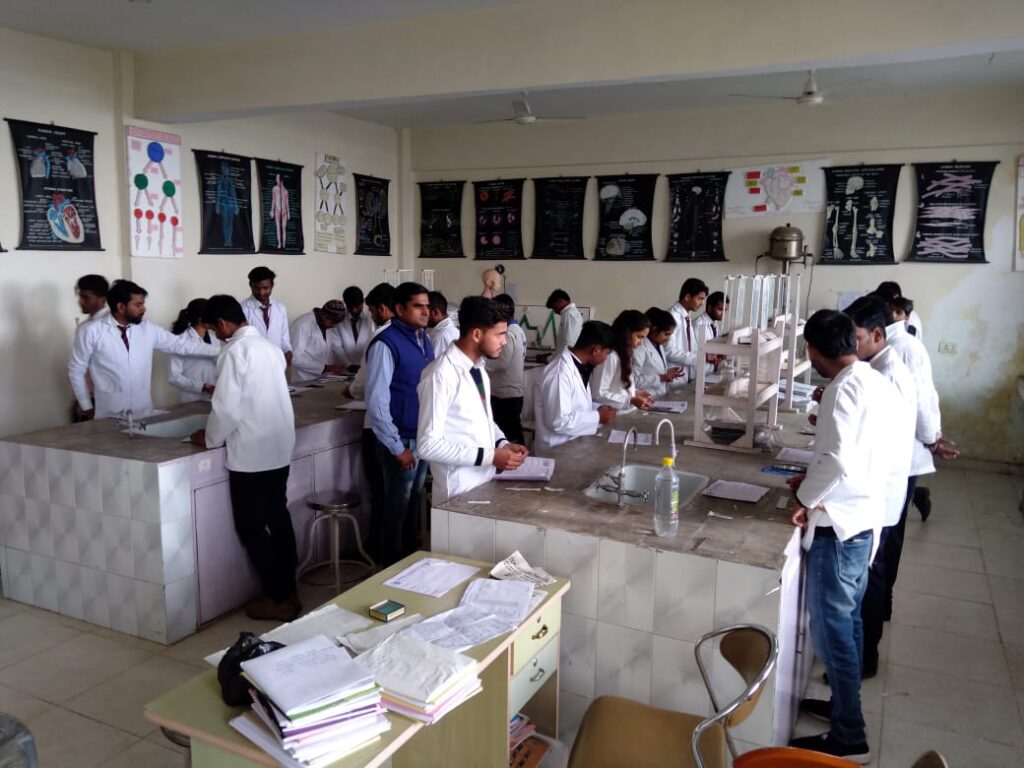 Good Salary Package
Students who are pursuing B. Pharm degree after class 12 have a better chance of getting into well-paying jobs at pharmaceutical companies. The average salary package for B. Pharm graduates is Rs 16 lakh per annum, according to a survey conducted by the National Association of Pharmaceutical Industry (NAPI).
Better Placement Opportunities
Students who want to study medicine after Class 12 should look for colleges that offer admission to the post-graduate course in B. Pharm. These colleges have good placements and can help you gain valuable experience before applying for jobs with pharmaceutical companies or multinational firms that work in the field of health and wellness.
Pick SCP as the Best B.Pharma College In Mathura to Get These Facilities
But, one need to apply to the top institute to learn and grow. If you're searching for one such institute in UP, then consider Sanjay College of Pharmacy for admission. Being the best B.Pharma college in Mathura, we provide best facilities to our students so that can have a successful career.