Best B.Pharma College in Mathura: What Makes SCP an Ideal Choice?
Choose the Best B.Pharma College in Mathura to Get Successful
Do you want to pursue pharmacy as your passion? If yes, then consider joining Sanjay College of Pharmacy in 2022. To create leaders in pharmacy, SCP welcomes students to apply for admission to the best B.Pharma College in Mathura. So, don't waste your time and begin your career at Sanjay College of Pharmacy, and you'll get ample opportunities to learn and grow in your job.
Are You Interested in a Career in Pharmacy? Here's Why Choose SCP
• Our Entry-level courses
• Our Job-focused curriculum
Let's get into the details to know why Sanjay College of Pharmacy is the best choice for students looking for the best B.Pharma College in Mathura.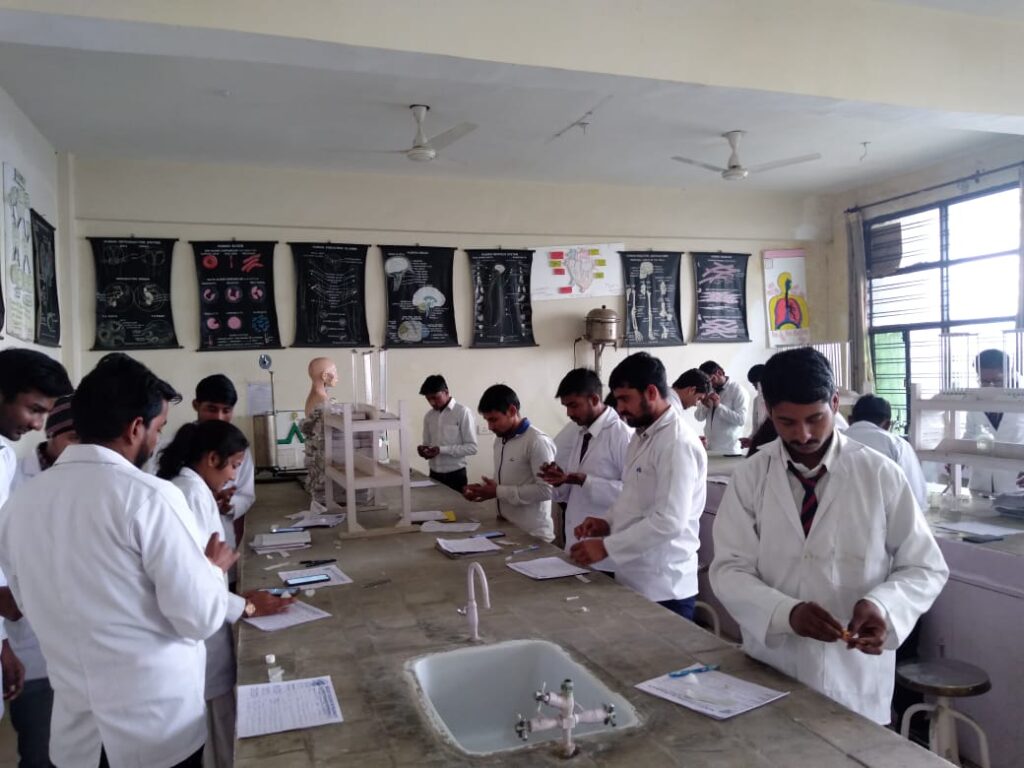 So, let's get started!
Our Entry-level courses
The B.Pharma course offered by SCP is designed to provide a comprehensive education that covers all aspects of the subject. The curriculum not only prepares you for your career as a pharmacist but also helps you develop the right skills needed for further academic pursuits and professional growth. We offer an integrated program that covers all major subjects like Chemistry, Physics, Botany, Zoology, Microbiology etc.
Our Job-focused curriculum
All our courses are job focused and prepared with the aim of preparing students for their future careers in the pharmaceutical industry. Our faculty members are well experienced in their field. They have vast knowledge about various aspects of the pharmaceutical industry, so they can teach you everything you need to know about this profession.
Best B.Pharma College in Mathura Offers Quality Education for Year
With the ambition to become the best B.Pharma college in Mathura, SCP, offers an excellent education with a high emphasis on practical learning. Our main aim is to help students achieve their dreams and achieve success in life. So make no mistakes about attending our college, and you will know what we mean by practising what you learned at school!