Top 10 Jobs Where D.Pharma Students Can Make Career
Top 10 Job Profiles for D.Pharma Students in 2023
Are you interested in a career in healthcare and medicine? Are you looking for a way to become a registered pharmacist? Admission in D.Pharma College in Delhi NCR may be the perfect fit for you. It's a great way to gain the knowledge & skills needed to become a registered pharmacist.
With the growing demand for healthcare services, there has never been a better time to go for D.Pharma course. By enrolling diploma course in 2023, you can get the necessary qualifications and start a rewarding career in the healthcare field. So, let's talk about them in detail!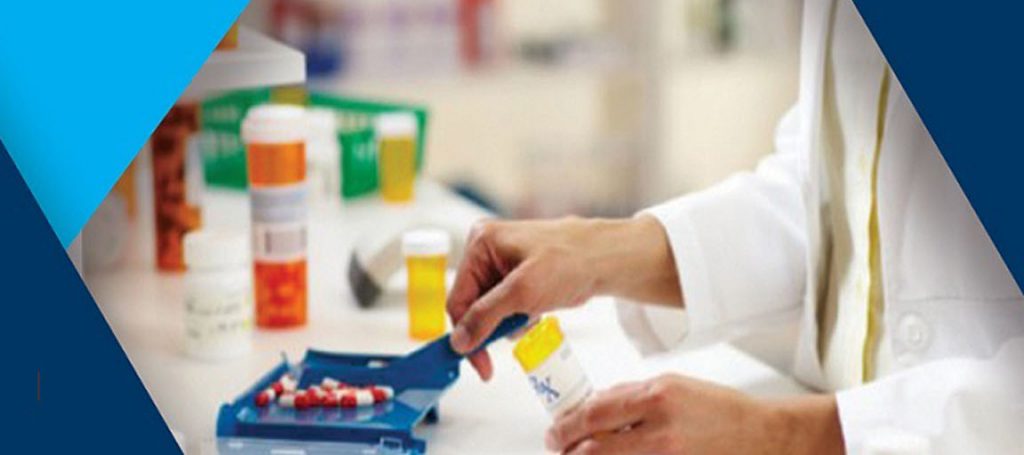 A Good Kickstart for Rewarding Career
By enrolling on a D.Pharma course, you can work in various settings. Also,it helps patients manage their health & medications. You will also be able to specialise in certain areas, such as geriatrics or oncology, and provide valuable services to the community. Choosingthe D.Pharma course in 2023 will allow you to jumpstart a successful career in the healthcare industry.
Junior Clinical Research Associate (CRA)
Data Analyst
Pharmacist
Pharmacist in Charge
Clinical Pharmacist
Hospital Pharmacy Director
Hospital Staff Pharmacist
Assistant Professor
Sales and Marketing Executive
Food and Drug Administration
Choose SCP for Admission in D.Pharma College in Delhi NCR in 2023
Not only does the D.Pharma course provides you with the necessary theoretical knowledge, but then what else? It also gives you the practical experience you need to excel in the pharmacy field. Furthermore, this course will help you develop various skills such as problem-solving, communication, and customer service.
Therefore, by taking a D.Pharma course from SCP, you can develop the skills and knowledge you need to pursue a successful pharmacy career. So, don't wait and apply for the D.Pharma course in 2023 to make a rewarding career ahead. Choose SCP for admission in D.Pharma college in Delhi NCR without thinking twice.