Admission in D.Pharma College in Delhi NCR: Placement Facilities to Expect 
Placement After Admission in D.Pharma College in Delhi NCR Is Easy With SCP
As you know, the Sanjay College of Pharmacy is the best choice for admission in D.Pharma college in Delhi NCR. The college has provided students with quality education for years. And the college has become a benchmark institute in pharmacy and allied sciences.
The college has good placement facilities for its diploma students. There are plenty of opportunities for diploma holders to get jobs in both the private and government sectors. Thus, we will be giving students an overview of the placement facilities offered at Sanjay College of Pharmacy.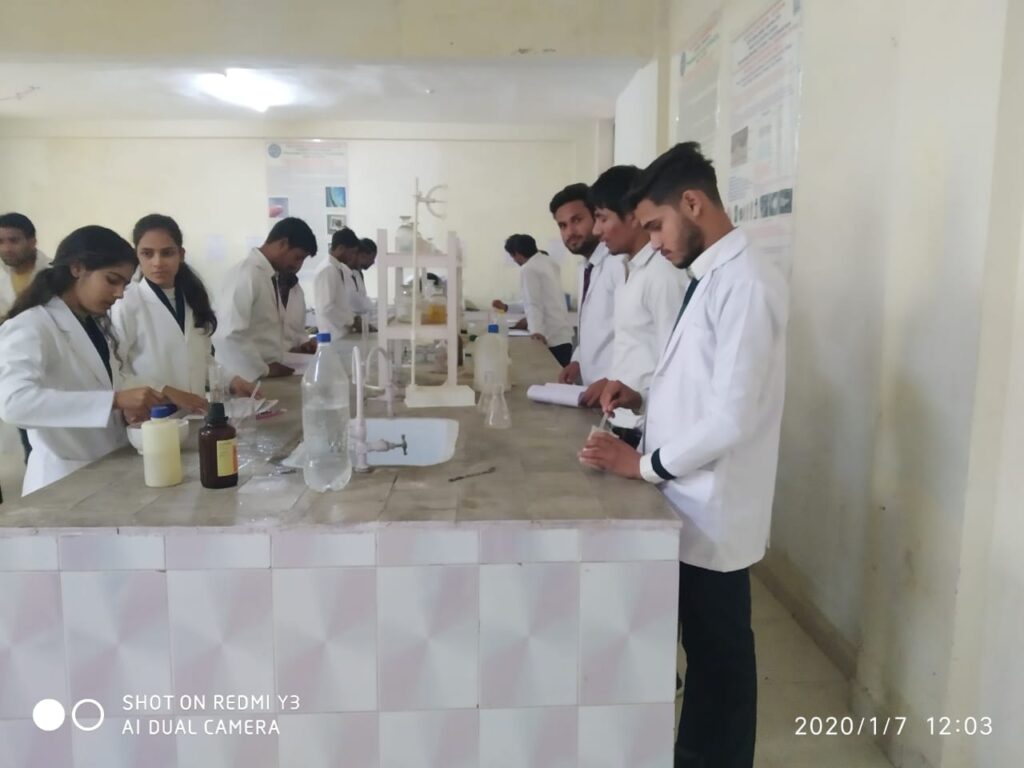 Association with Top Recruiters
SCP has also partnered with several reputed companies like Patanjali Ayurved ltd., Byju's, Sasta Sundar ventures ltd., Jaro Education, etc. We offer our students the best job opportunities after completing their course with us.
Research Facilities
The students are offered various research projects to develop new drugs, vaccines and other healthcare products that people worldwide can use. It enables students to placement after course completion, especially in research.
Career Scope after D.Pharma
The Sanjay College of Pharmacy graduates has many opportunities in various fields, such as medicine, pharmacy, biotechnology, and marketing. To get placements in good pharma companies, students need to apply for admission first. We recommend students apply to Sanjay College of Pharmacy for the best facilities.
D.Pharma Students Have Good Chances of Getting Placed With SCP
There are many career options available for students with D.Pharma from Sanjay College of Pharmacy so that they can choose their profession according to their interests and skills. If you're still unclear about the placement facilities offered, visit our website to know more. This visit to the website will give you an idea of the other facilities to get after admission in D.Pharma college in Delhi NCR.