See 2023's List of Top Ranking D.Pharma College in UP
Top Ranking D.Pharma College in UP: 2023's Top List
Admission is a challenging process. Even if you're the most determined candidate, making it to one of the top ranking D.Pharma College in UP can leave you feeling frustrated and uncertain.
Our list has been carefully compiled to prevent you from becoming a victim of such feelings. Our advisors have examined each institute on our list to make sure that these are top-of-the-line educational institutions. We have personally verified their offerings in terms. It's focused on factors, like curriculum, teacher experience, facilities, and accreditation. You won't have any problems making a decision when you know what kind of quality each institute possesses.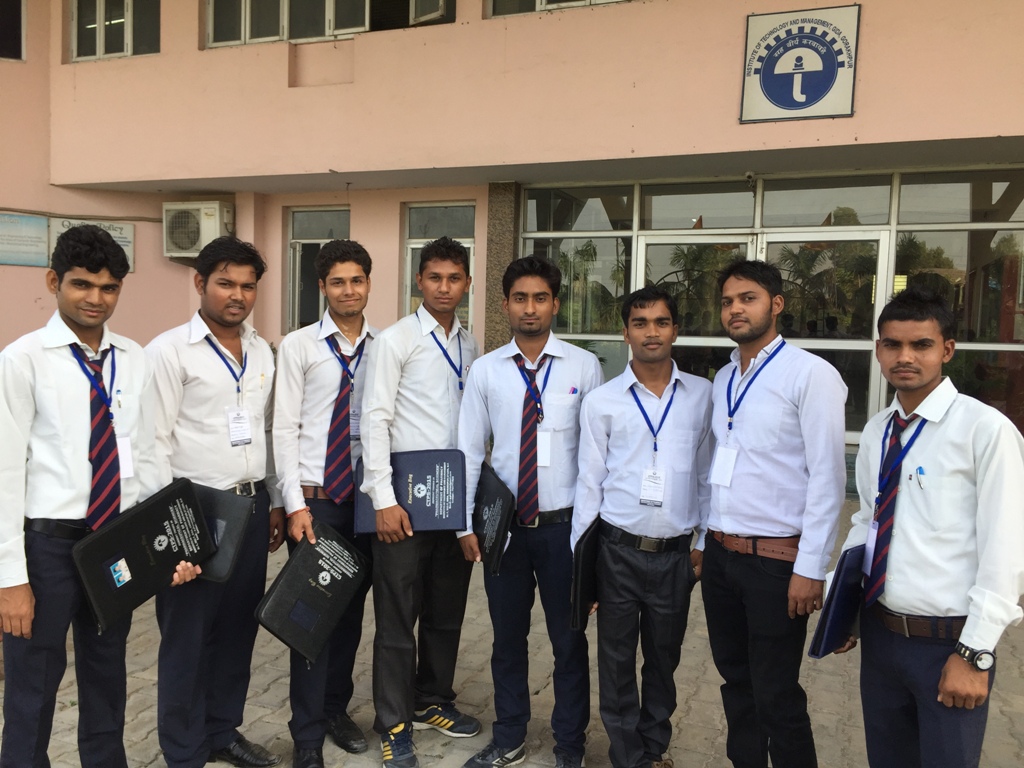 Review the List of Pharmacy Institutes in Uttar Pradesh for 2023 Admissions
You worry about what to choose, and how to make the right decision. The options are almost endless. No worries as we have prepared a list that can help you to select the top ranking D.Pharma College in UP. Select the best from here for hassle-free admission.
ACP Aligarh – Aligarh College of Pharmacy, Aligarh
Sanjay College of Pharmacy
AIPR Lucknow – Azad Institute of Pharmacy and Research, Lucknow
BBAU Lucknow – Babasaheb Bhimrao Ambedkar University, Lucknow
BBDNIIT Lucknow – Babu Banarasi Das Northern India Institute of Technology, Lucknow
BBDU Lucknow – Babu Banarasi Das University, Lucknow
BIT Meerut – Bharat Institute of Technology, Meerut
BRD Medical College Gorakhpur – Baba Raghav Das Medical College, Gorakhpur
BU Jhansi – Bundelkhand University, Jhansi
CCSU Meerut – Chaudhary Charan Singh University, Meerut
Select SCP from the List to Make A Better Career Choice
India is quickly becoming a world leader in healthcare. As its population grows, aging and health-related illnesses become more of an issue. Pharmacists have huge career opportunities in the future. So, if you want to become a successful pharmacist, then select the top ranking D.Pharma College in UP.