SCP in 2024: Choose the Top Ranking B.Pharma College in UP
Why Choose SCP: The Top Ranking B.Pharma College in UP for 2024
Sanjay College of Pharmacy in Uttar Pradesh stands out as the top ranking B.Pharma college in UP. It's the ultimate choice for your aspirations in 2024. In this blog, we'll unveil the top five compelling reasons that make SCP the ideal gateway for your pharmaceutical journey and a leading institution in pharmaceutical education.
Get ready to embark on a journey of excellence and innovation, as we reveal why SCP secures its place as the top-ranking B.Pharma college in UP for 2024 admissions. Amid the evolving landscape of pharmacy education, Sanjay College of Pharmacy arises as the top ranking B.Pharma college in UP. It's credit goes to our institute's excellence in academics and innovation practices.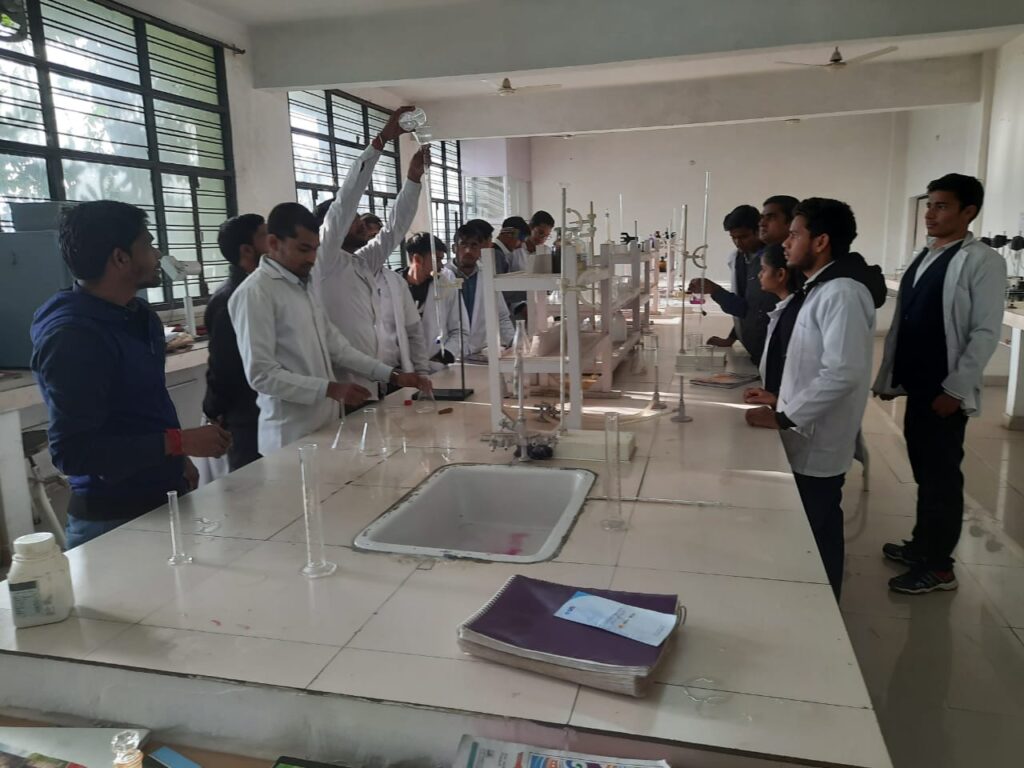 Here's why it's the perfect choice for your B.Pharma in 2024:
Comprehensive Curriculum: Sanjay College of Pharmacy offers a well-rounded curriculum that aligns with industry needs. That's not all. We also combine the latest science, practical experience, and regulatory knowledge.
State-of-the-Art Facilities: We provide access to modern laboratories, research facilities, and a library with extensive resources. It helps B.Pharma students have access to an environment conducive to learning and exploration.
Experienced Faculty: Being the top ranking B.Pharma college in UP, we focus on learning from a dedicated team of experienced faculty members. At SCP, our faculties are passionate about nurturing the next generation of pharmacy professionals.
Clinical Exposure: Sanjay College of Pharmacy offers extensive clinical exposure. It helps us enable students to interact with patients and gain practical experience, a vital component of pharmacy education.
Research Opportunities: The college promotes research and innovation. We allow students to explore the latest pharmaceutical advancements and contribute to the field.
Choosing SCP in 2024 Will Open Your Path to a Bright Pharmaceutical Future
In 2024, pharmacy education is not just about acquiring knowledge. However, it's about becoming an integral part of a rapidly changing pharmaceutical industry. Thus, at SCP, our curriculum is designed to make you industry-ready. If you also want to get the best facilities, choose the SCP as the top ranking B.Pharma college in UP in 2024.