Tips to Find Internships from Top Ranking B.Pharma College in UP
Find the Best Internships with Top Ranking B.Pharma College in UP
Are you willing to embark on a journey towards a promising career in pharmaceuticals? If yes, you aren't alone. It's no secret that securing the right internship can be a game-changer. But where do you begin? Are you seeking tips to unlock the door to exceptional internship opportunities? If the answer is yes, you've come to the right place. Here, we delve into how SCP, the top ranking B.Pharma college in UP.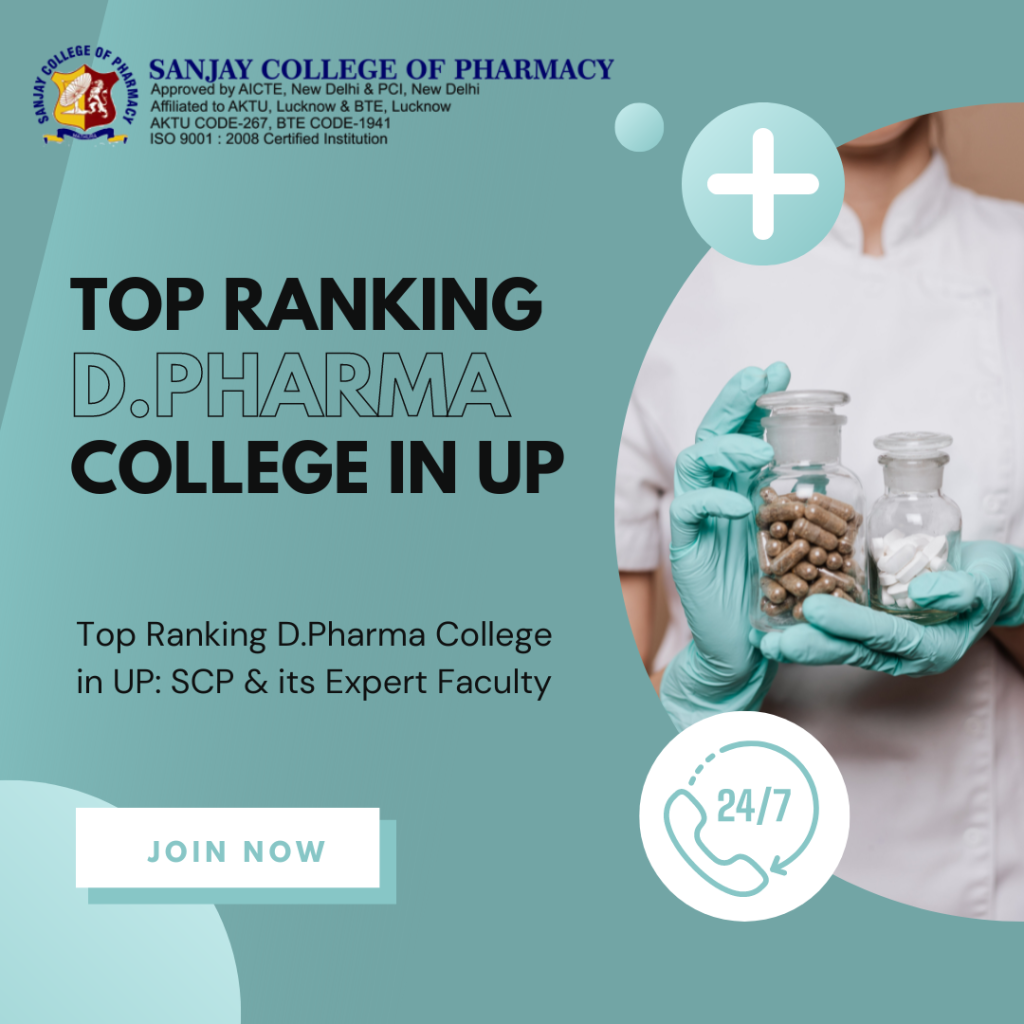 So, let's find out how Sanjay College of Pharmacy can be your guiding star on this crucial path to success.
SCP's Industry Connections:
SCP has a robust network of industry connections in the pharmaceutical sector. They collaborate with pharmaceutical companies, research institutions, and hospitals to provide students with valuable opportunities.
In-House Research Projects:
At the top ranking D.Pharma college in UP, we conduct various research projects in collaboration with industry partners. D.Pharm students can participate in these projects, gaining hands-on experience and exposure to real-world challenges.
Pharmaceutical Internships:
Our institute assists B.Pharma students in securing internships at pharmaceutical companies. These internships cover various aspects of the pharmaceutical field, from research and development to regulatory affairs.
Clinical Experience:
For students interested in clinical pharmacy, SCP partners with hospitals and healthcare facilities to offer clinical internships. This provides exposure to patient care and pharmaceutical practices in a clinical setting.
As you traverse the path of academia, you'll soon realize that excellence in the pharmaceutical world requires more than just a degree. Practical experience gained through internships is a cornerstone of success. At SCP, we understand this, and our commitment to your future is unwavering. By seeking tips on finding internships from our top ranking B.Pharma college in UP, you've taken a significant step towards ensuring a bright and fulfilling pharmaceutical career.