Look at Our Top Placement Facilities | Best D.Pharma College in UP
An Overview of Our Pre-placement Facilities @ Best D.Pharma College in UP
Why go through a long, drawn-out recruitment process when you can get placed more quickly and with more transparency? Yes, you heard it right. At the best D.Pharma college in UP, we have the best placement facilities available for our diploma students. After reading this, you must be curious about those placement facilities. Do you? If yes, read today's blog to find answers to your questions.
At Sanjay College of Pharmacy, we have the country's most student-friendly pre-placement training program. We solve this problem by finding placements for students before they enter the pre-placement program. The result is a streamlined pre-placement process, and students get the desired results on their first attempt.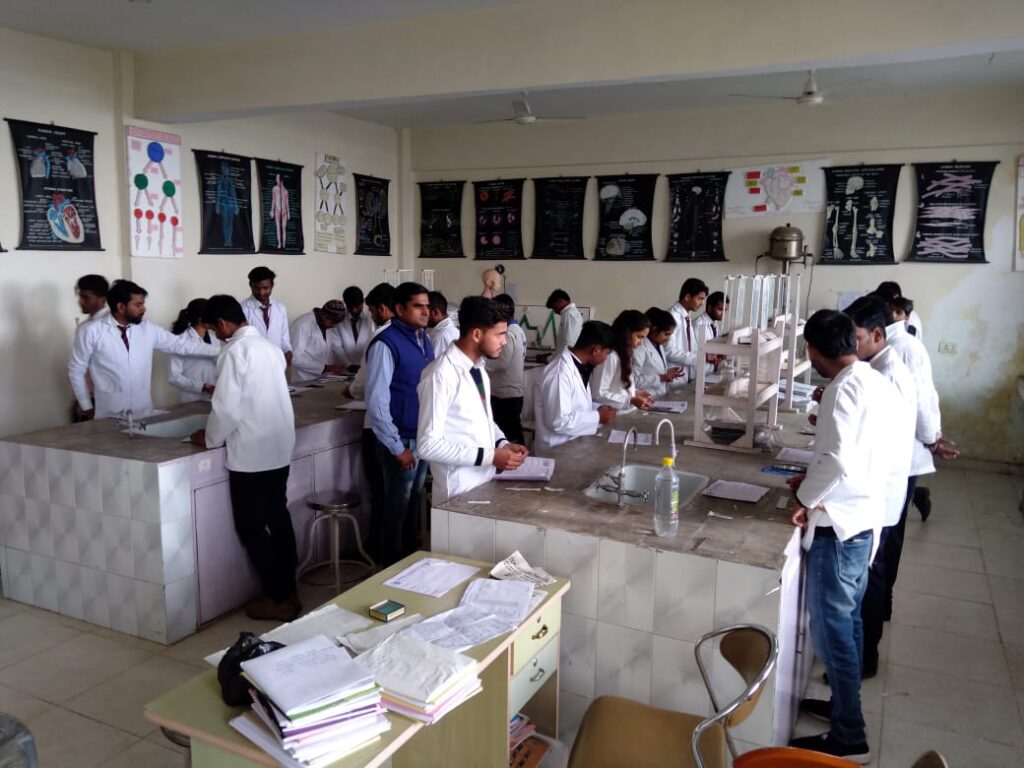 So, let's look at some of the placement facilities we offer at Sanjay College of Pharmacy.
The SCP pre-placement talks will help your students understand the career growth opportunities that students will get with the help of these activities.
Pre-placement Talks
Written Test
Mock Interviews
Group Discussion
Best D.Pharma College in UP Offers the Best Placement Talk Facilities
The placement process is stressful and shows no signs of getting easier. But it doesn't have to be that way. First and foremost, there's a simple trick to finding placement – education. At SCP, we understand that placements don't happen by themselves. That's why we've tailored our curriculum to address the changing needs of employers as well as to equip students with all the necessary skills and knowledge to secure employment after graduation.
We also strive to help your resume stand out to hiring managers through our optional pre-placement talks, mock interviews, and group discussions. So, study at the best D.Pharma college in UP to get the best placement facilities and have a rewarding career.