Know Right Choice b/w D.Pharma & B.Pharma for 2024 Admissions
D.Pharma vs. B.Pharma: Decoding Path to Success in 2024
Starting a pharmaceutical career journey can be a transformative experience for many. Thus, choosing between D.Pharma and B.Pharma is a pivotal decision. SCP is the top ranking D.Pharma college in Mathura that can help students with the right career choice.
In today's guide, we're here to guide you through the maze of choices. So, let's get into the details to know how Sanjay College of Pharmacy can empower you to make an informed decision.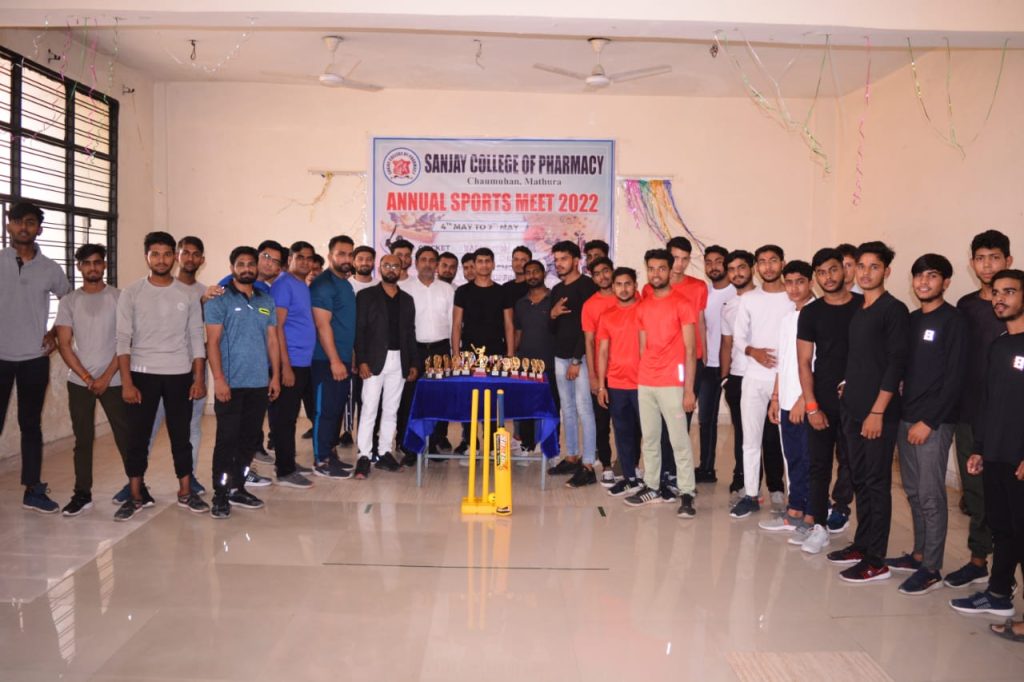 D.Pharma – The Diploma Advantage:
1. Quick Entry to the Workforce: D.Pharma offers a faster route into the professional arena. It allows students to enter the workforce sooner than in a traditional bachelor's program.
2. Practical Skill Focus: The diploma course places a strong emphasis on practical skills. D.Pharma equips you with hands-on experience, ensuring you are job-ready from day one.
3. Versatility in Roles: Diploma students often find opportunities in different sectors. It includes pharmacies, hospitals, and pharmaceutical companies, enjoying versatile career paths.
B.Pharma – The Bachelor's Edge:
1. In-Depth Knowledge Base: B.Pharma provides a comprehensive understanding of pharmaceutical sciences. That's not all. It also offers a deeper knowledge base and potentially broader career options.
2. Research and Development Opportunities: This course opens doors to research and development roles. Also, it enables students to contribute to groundbreaking advancements in the pharmaceutical field.
3. Leadership and Management Skills: A bachelor's degree cultivates leadership and management skills. It helps in positioning students for roles with greater responsibility and impact.
Why Sanjay College of Pharmacy in 2024 for Diploma Course?
Sanjay College of Pharmacy ensures your success through:
– Customized learning paths tailored to individual goals.
– Industry-relevant curriculum to match the demands of the evolving pharmaceutical sector.
– Internship and placement opportunities with renowned industry partners.
Top Ranking D.Pharma College in Mathura Helps You Choose Your Career
At Sanjay College of Pharmacy, we understand that each student's journey is unique. So, be it D.Pharma or B.Pharma, our commitment is to guide you toward a fulfilling and successful pharmaceutical career.
Shape your future with the top ranking D.Pharma college in Mathura. At SCP, we'll help you unlock a world of opportunities in the pharmaceutical domain.