Get Top-Notch Facilities @Best B.Pharma College in Agra
Facilities & Resources @ 2024 Best B.Pharma College in Agra
When it comes to choosing the right educational institution for your B.Pharma journey, Sanjay College of Pharmacy is the best choice. We are known as the best B.Pharma college in Agra and its credit goes to our quality education and affordability. Do you want to know more about Sanjay College of Pharmacy?
What sets SCP apart as the best B.Pharma college in Agra? It's not just the low fee structure. But also the unwavering commitment to providing students with top-notch facilities and resources. Let's get into the details to know more.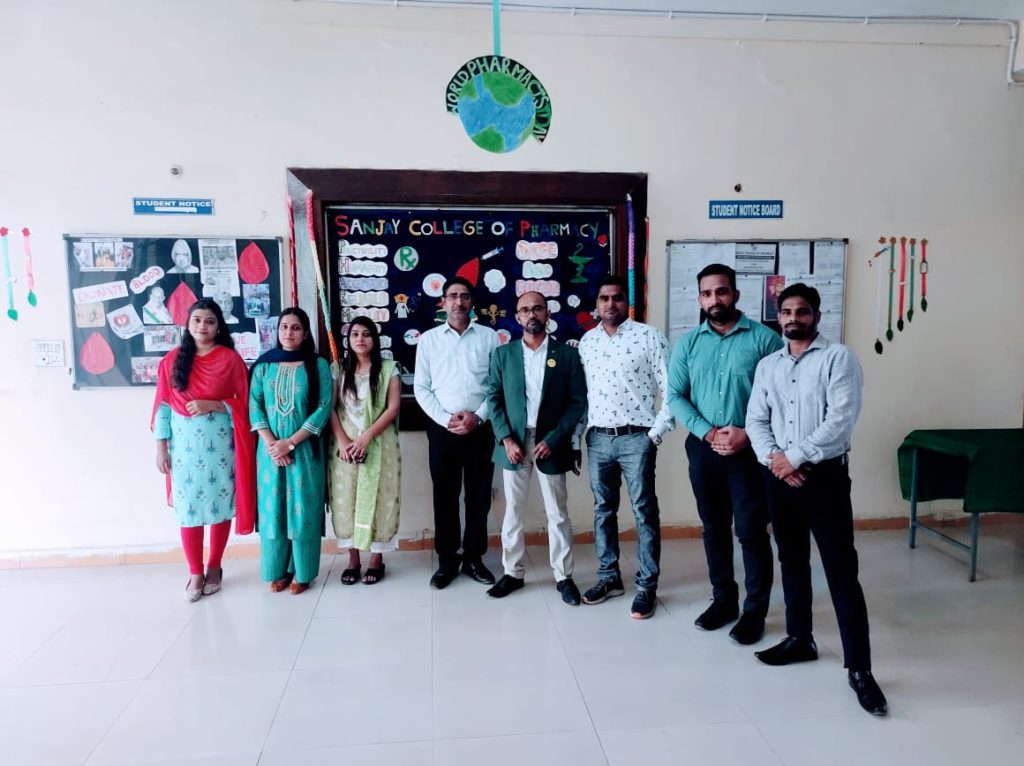 State-of-the-Art Laboratories
The heart of any pharmaceutical education is the laboratory, and SCP spares no effort in ensuring that its students have access to the best. Well-equipped with the latest equipment and technology, SCP's laboratories provide an ideal environment for students to experiment, learn, and gain hands-on practical experience. Here, theory meets practice, and students develop the skills needed for a successful career in pharmacy.
Modern Classrooms Conducive to Learning
Learning isn't confined to laboratories alone. SCP's modern classrooms are designed to foster effective learning. These spaces are not just four walls. At the best B.Pharma college in Agra is a vibrant hub of education. Here, students engage in interactive discussions, attend informative lectures, and collaborate with their peers. The environment encourages curiosity, critical thinking, and active participation.
Choose the Best B.Pharma College in Agra to Choose Excellence
As you contemplate the best B.Pharma college in Agra, consider SCP as your ideal choice. Here, affordability meets excellence. It's a place where you can nurture your passion for pharmacy, explore the world of pharmaceutical sciences, and embark on a journey towards a fulfilling career. SCP's facilities and resources provide you with the tools needed to succeed, and its commitment to affordable education ensures that financial constraints don't hinder your pursuit of knowledge.