Get High-Paying Job after Paying Less Fees of D.Pharma College in Agra
Fees of D.Pharma College in Agra: Which Jobs Can Pay You High Salary?
As technology continues to transform the healthcare industry, new and innovative job roles are emerging for pharmacy diploma graduates. Here are some of the top new-age jobs in the pharmacy field that are worth considering if you're looking to take advantage of the latest technological advancements. So, let's look at the job options avail for diploma students. You can choose any one of them just after getting enrolled at the low fees of D.Pharma college in Agra. So, let's get started!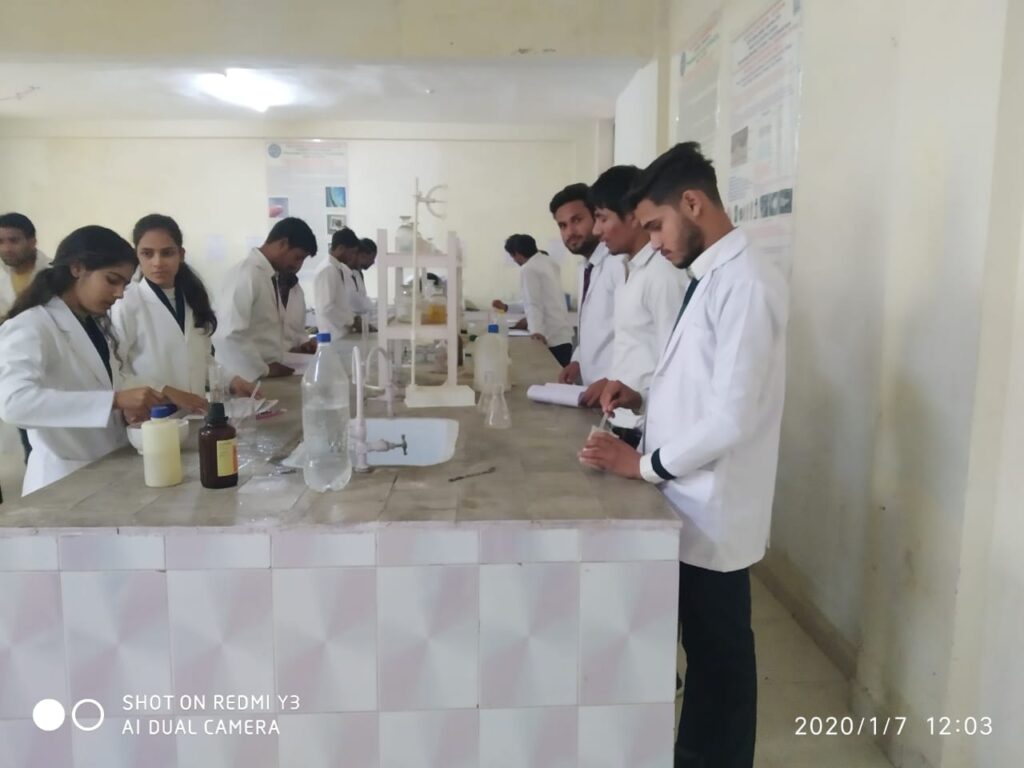 Digital Pharmacist:
Digital pharmacists are responsible for providing online and virtual support to patients, helping them manage their medications and answering their questions about their treatments. As a digital pharmacist, you would use technology, such as telemedicine and virtual consultations, to reach patients wherever they are. It makes you capable of providing the support patients needs.
Clinical informaticists are responsible for developing and implementing information systems that improve patient care and support clinical decision-making. As a clinical informaticist, you will use your pharmacy and technology expertise to design and develop innovative solutions.
Clinical Trial Coordinator:
Clinical trial coordinators manage and monitor clinical trials, ensuring that they comply with regulatory requirements and that patients receive the best possible care. As a clinical trial coordinator, you would use your knowledge of pharmacy and technology to support the development of new drugs and treatments.
Get any New-age Job after Paying Less Fees in Your Diploma Course
A diploma in pharmacy can lead to a wide range of rewarding and fulfilling careers in the healthcare sector. With the right approach and persistence, diploma graduates in pharmacy can find job opportunities that match their skills and interests and make a positive impact on the lives of others.
So, whether you're just starting your career, don't hesitate to explore the many exciting job prospects available after completing your diploma in pharmacy. With Sanjay College of Pharmacy, the low fees of D.Pharma college in Agra, you can make a rewarding career in no time.