Fees of B.Pharma Course in UP: Top 10 Institutes with Lowest Fee in 2024
Top 10 Institutes with Low Fees of B.Pharma Course in UP, 2024
The pursuit of higher education in the field of pharmacy, specifically a B.Pharma course in Uttar Pradesh. It's an exciting journey filled with opportunities for personal growth and professional development. One of the essential aspects to consider when embarking on this educational journey is the course fees. The cost of education is a significant factor for students and their families. Thus, it's crucial to understand the fees of B.Pharm course in UP, 2024. 
In this blog, we will explore the fees associated with B.Pharma courses in Uttar Pradesh. That's not all. We will also provide you with valuable insights related to the fees of B.Pharma course in UP. That's not all. Additionally, we'll present a list of the top 10 colleges in UP that offer B.Pharma programs with some of the lowest fees.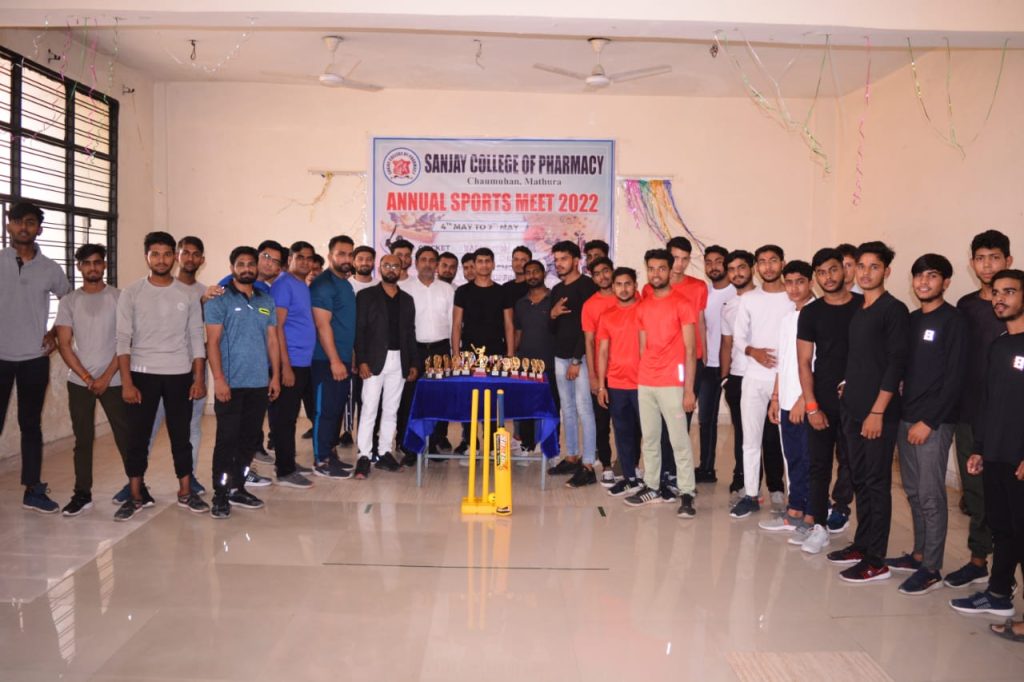 So, if you're eager to kickstart your B.Pharma journey while keeping your finances in check, this guide will be your trusted companion.
List of Institutes with Low Fees of B.Pharma Course in UP
Aligarh College of Pharmacy, Aligarh
All India Institute of Medical Sciences Gorakhpur
Sanjay College of Pharmacy, Mathura
Azad Institute of Pharmacy and Research, Lucknow
Babasaheb Bhimrao Ambedkar University, Lucknow
Babu Banarasi Das Northern India Institute of Technology, Lucknow
Babu Banarasi Das University, Lucknow
Bharat Institute of Technology, Meerut
BRD Medical College Gorakhpur
Baba Raghav Das Medical College, Gorakhpur
Go with SCP for Its Low Fees of B.Pharma Course in UP, 2024
Are you considering a B.Pharma course in Uttar Pradesh? If yes, it's crucial to evaluate the quality of education and also the financial aspect. For those aspiring to enter the pharmaceutical world, affordable education can be a stepping stone to success. Among the various options available, Sanjay College of Pharmacy emerges as the best choice for admission in 2024.
SCP offers a comprehensive B.Pharma program and ensures that the financial burden on students and their families remains reasonable. With a commitment to delivering quality education and providing a supportive environment, this institute offers the most affordable fees of B.Pharma Course in UP. As you plan your educational journey, consider Sanjay College of Pharmacy for a balanced, affordable, and quality education.