Clinical Pharmacy Course @ Best D.Pharma College in UP
Shape Your Career with Diploma Course @ Best D.Pharma College in UP
Are you interested in pursuing a career in pharmacy and want to specialize in hospital and clinical settings? The Hospital and Clinical Pharmacy course can provide you with the necessary knowledge and skills to excel in this field. And if you're looking for the best D.Pharma college in UP to pursue this course, then you're in the right place.
At Sanjay College of Pharmacy, you can gain a comprehensive understanding of the role of pharmacists in hospitals and clinical settings. This course covers various topics such as drug therapy management, medication reconciliation, drug information services, and medication safety.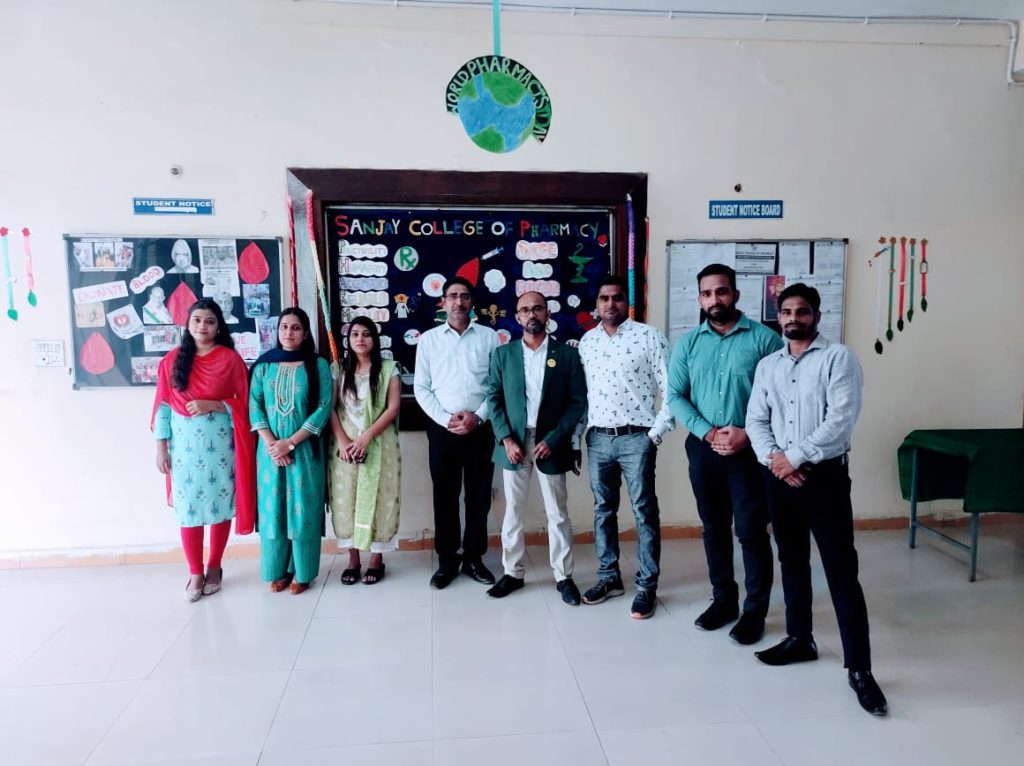 Let's Look at the Topics you'll Learn at the Best D.Pharma College in UP
Pharmacists are critical in managing drug therapies for patients. This course teaches you how to assess patients' drug therapy needs, monitor their medication response, and adjust drug therapies as necessary.
Medication Reconciliation:
One of the key responsibilities of pharmacists in hospitals is to ensure that patients receive the right medications at the right time. This course can teach you how to reconcile medication orders, identify medication-related problems, and communicate with healthcare providers to resolve issues.
Drug Information Services:
Pharmacists also provide drug information to healthcare providers, patients, and their families. This course can help you develop the necessary skills to research and analyze drug information and communicate it effectively to different audiences.
Diploma Course @ Best D.Pharma College in UP to Be a Successful Pharmacist
By pursuing the diploma course at the best D.Pharma college in UP, you can prepare yourself for a rewarding career in the pharmaceutical industry. You can gain hands-on experience through internships and practical training and learn from experienced faculty members who are experts in the field. So, don't hesitate to take the first step towards a successful career in pharmacy.