Address Prescription Drug Abuse | Insights from Best D.Pharma College in UP
Best D.Pharma College in UP Teaching How to Address Drug Abuse Challenges
Pharmacists play a critical role in the healthcare system, ensuring patients receive the right medications at the right time. However, the pharmacy profession faces many challenges impacting its ability to provide the best possible care to patients. It's an important concern that every pharma graduate must understand. Observing the seriousness of this topic, we have come up with today's blog. Here, we will examine the most threatening issue affecting the pharmacy profession. Also, you will see how the best D.Pharma college in UP, SCP help students address these issues. So, let's get started!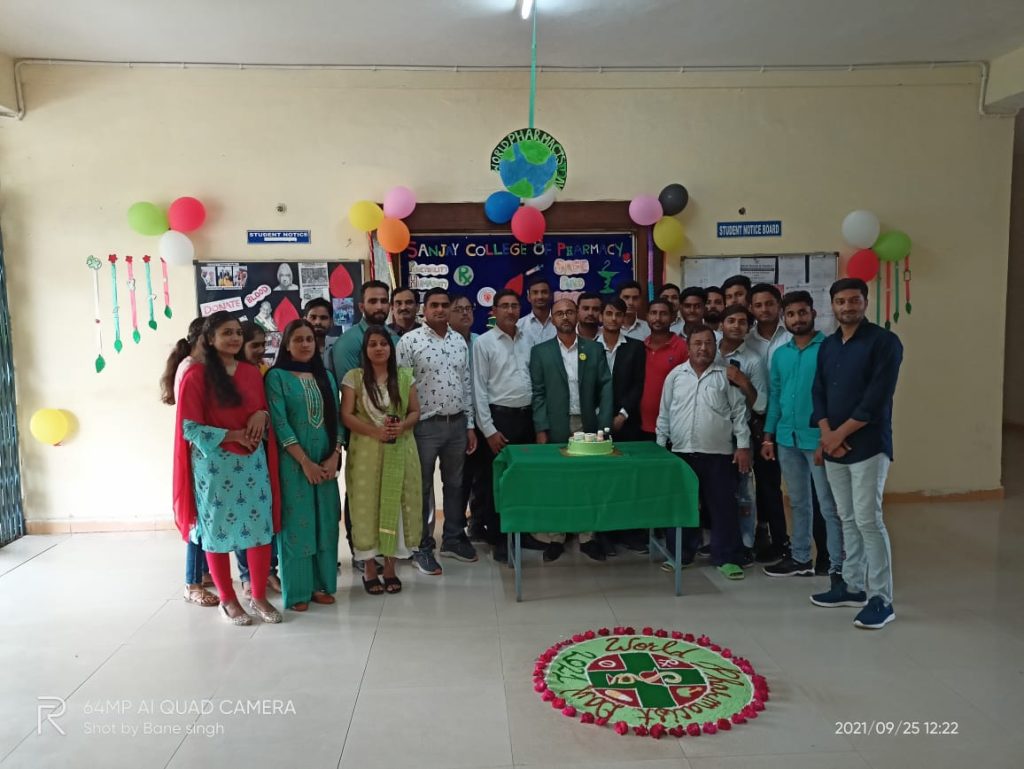 Prescription Drug Abuse: Learn How to Tackle This Challenge
It's one of the significant issues faced by the pharmacy profession. It usually occurs when patients start misusing or abusing prescription medications. Patients usually take them in higher doses than prescribed or use them for non-medical purposes. Prescription drug abuse can lead to serious health consequences, including addiction, overdose, and death.
Sanjay College of Pharmacy conducts an informative session at the end of every semester to address this issue. It aims to educate students about the risks of prescription drug abuse and pharmacists' role in preventing it. As the best D.Pharma college in UP, we guide students to help them identify patients who may be at risk for abuse. Also, students will be guided to work with prescribers to ensure that medications are prescribed appropriately.
Study @Best D.Pharma College in UP to Learn These Practices
At the best D.Pharma college in UP, we also emphasize educating students about the importance of patient education. At the end of the course duration, our students will have proper information on the proper use and disposal of medications to prevent diversion and misuse. If you also want to learn these skills, choose Sanjay College of Pharmacy to do D.Pharma course. Our experienced faculties will always be available to guide you and clear your doubts.