Check the Facilities Before Applying to the Best B.Pharma College in UP
The Department of Pharmaceutical Sciences, a constituent unit of Sanjay College of Pharmacy (SCP), is one of the best-equipped pharmacy colleges in Uttar Pradesh. The department's state-of-the-art facilities include a well-stocked library and an advanced computer centre, which support quality teaching and learning. The curriculum provides students with a sound foundation in pharmacy practice and pharmaceutical sciences, as well as the requisite knowledge and skills to pursue advanced training in these fields.
Thus, it emerges as the best B.Pharma College in UP. No other college in the state offers such facilities to the students. If you wish to know more about the other facilities that our students will get, read the blog till the end.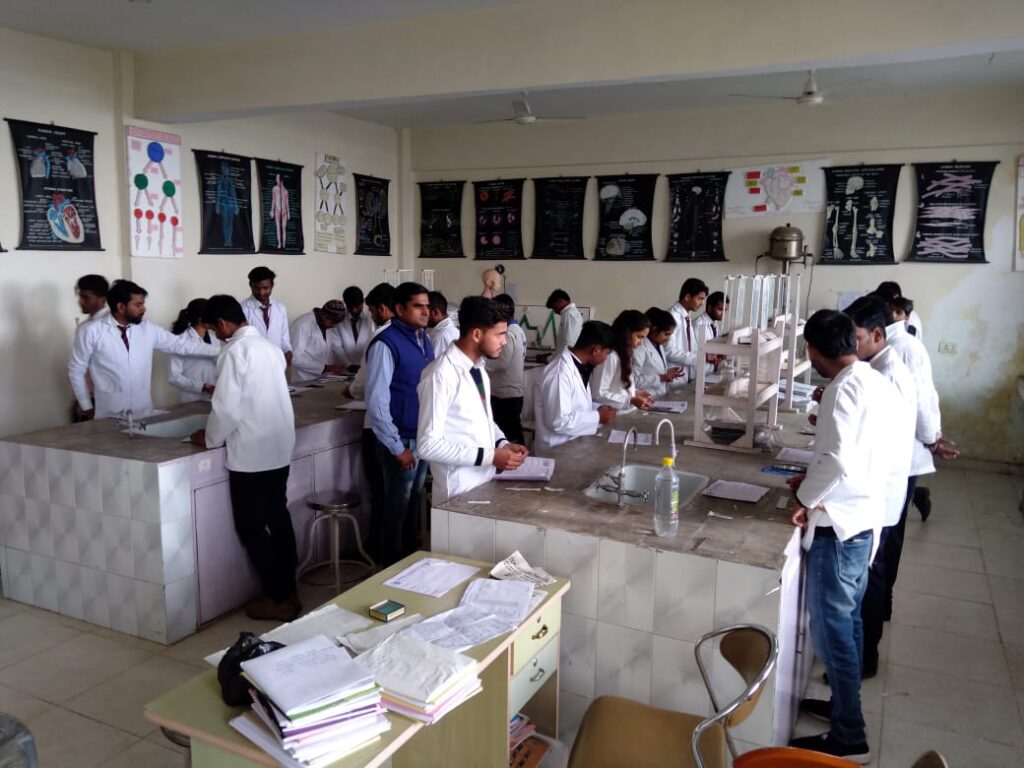 The facility is available for the B.Pharma students in their final year,
Pharma Clinic Facilities
Placement Facilities
Research Work Opportunities
Let's discuss these facilities in detail!
A well-furnished Pharma Clinic:
The Pharma Clinic provides a platform for the students to gain hands-on experience in various aspects of pharmacy practice. The clinic is equipped with all the modern facilities that enable students to learn and practice various aspects of pharmacy.
Best Placement Facilities
A placement facility is available in the college. Students are provided with an internship opportunity in the final year, where they will be trained to work as a pharmacist. A well-furnished pharmacy clinic and research unit are available for students who want to do research work. The placement cell will help the students to find placement opportunities in reputed companies.
Research Work Opportunities
The Research Department has a well-equipped laboratory with the latest instruments, which enables students to conduct research work on different drugs. The department also provides facilities for conducting clinical trials as per course/ university guidelines.
So, don't wait or waste your time. Apply to Sanjay College of Pharmacy to get admission to the best B.Pharma College in UP today. For more information about the admission process, connect with us on our admission enquiry numbers.