Best B.Pharma College In UP: Why SCP Is the Best Choice?
Are you interested in pursuing pharmacy but don't know which college to join? For aspiring students looking to pursue pharmacy and excel in the field of pharmaceutical sciences, one of the best choices they can make is joining Sanjay College of Pharmacy. With all its facilities along with ultramodern infrastructure, SCP creates leaders in pharmacy. Being the best B.Pharma College in UP, we offer the best of everything to our students. In today's blog, we will talk about why SCP is the best choice for students.
SCP has the Best Faculties
SCP offers the Best Facilities
Let's talk about above mention trades in detail for a better understanding of why you should be choosing Sanjay College of Pharmacy.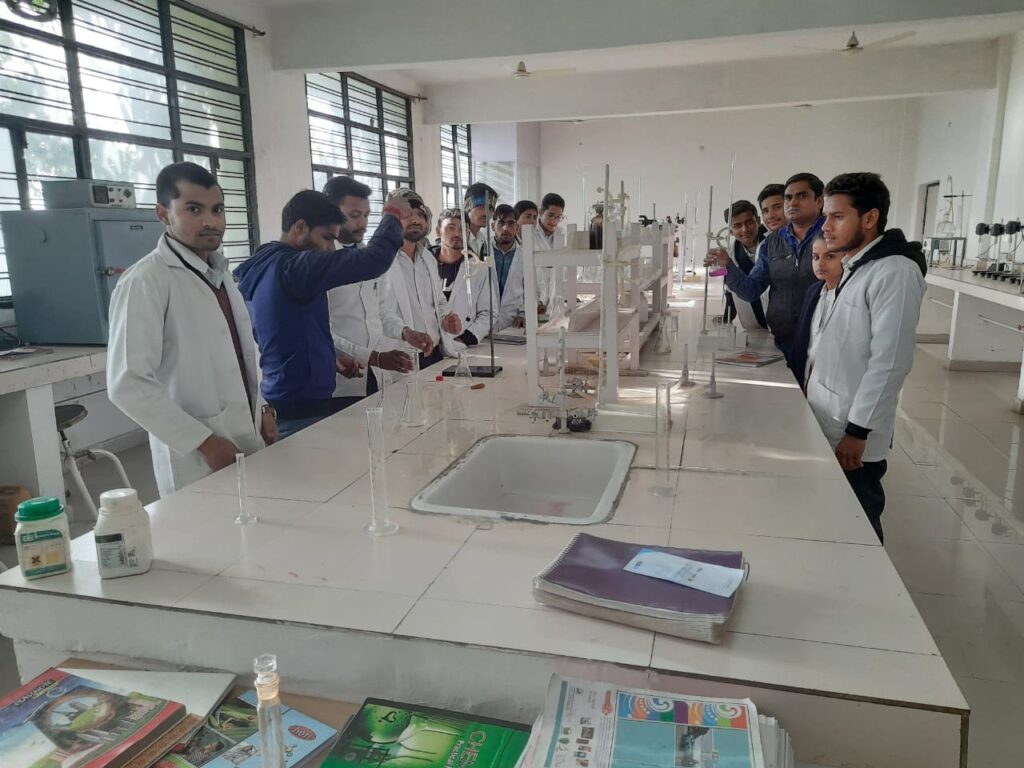 We have a team full of experienced faculties
The college students are taught by qualified, experienced and highly motivated faculty. The eminent personnel of Sanjay College of Pharmacy not only ensure that students get access to excellent classroom sessions but also provide them with good study material and research papers to help them understand the concepts better.
Being the best B.Pharma College in UP, Sanjay College of Pharmacy employs highly experienced teachers with extensive subject knowledge so that the students not only get good classroom training but access to good reference material or data on their topics.
We offer the best facilities to our students
Sanjay College of Pharmacy was started with a prime mission to improve the quality of higher education and make it affordable. We also aims to produce the best industrial-oriented human resources and also introduce new avenues in higher education to meet the exact needs of society. Thus, we provide the best facilities to our students. Our some of the top class facilities includes,
A WiFi enabled campus facility
Separate Departmental Facility for B.Pharma Students
A full-fledged Library full of reference and competitive books
Technology Enabled Smart Classrooms & Lecture Halls
Meet the Best B.Pharma College in UP: SCP for 2022 Admissions
It's time to shape your future. Sanjay College of Pharmacy is one the top pharmacy institution in North India that ensures holistic development of every student. We have a strong academic foundation, supported by programs that blend modern and traditional teachings. If you want study at the best B. Pharma College in UP, apply today for admissions without wasting any time.