Best D.Pharma College in Mathura: Why Choose SCP in 2024?
Best D.Pharma College in Mathura: How SCP Helps Diploma Students?
Aspiring to become a successful pharmaceutical professional? Your journey begins with selecting the right D.Pharma college, and the best D.Pharma college in Mathura, SCP, is your gateway to building industry-ready skills.
In this blog, we'll unravel the key skills and knowledge areas that make D.Pharma graduates highly employable, and how SCP plays a pivotal role in nurturing these skills. So, let's start the discussion without having any second thoughts. We hope that this discussion will help you have an informed decision about Sanjay College of Pharmacy. So, let's start the discussion!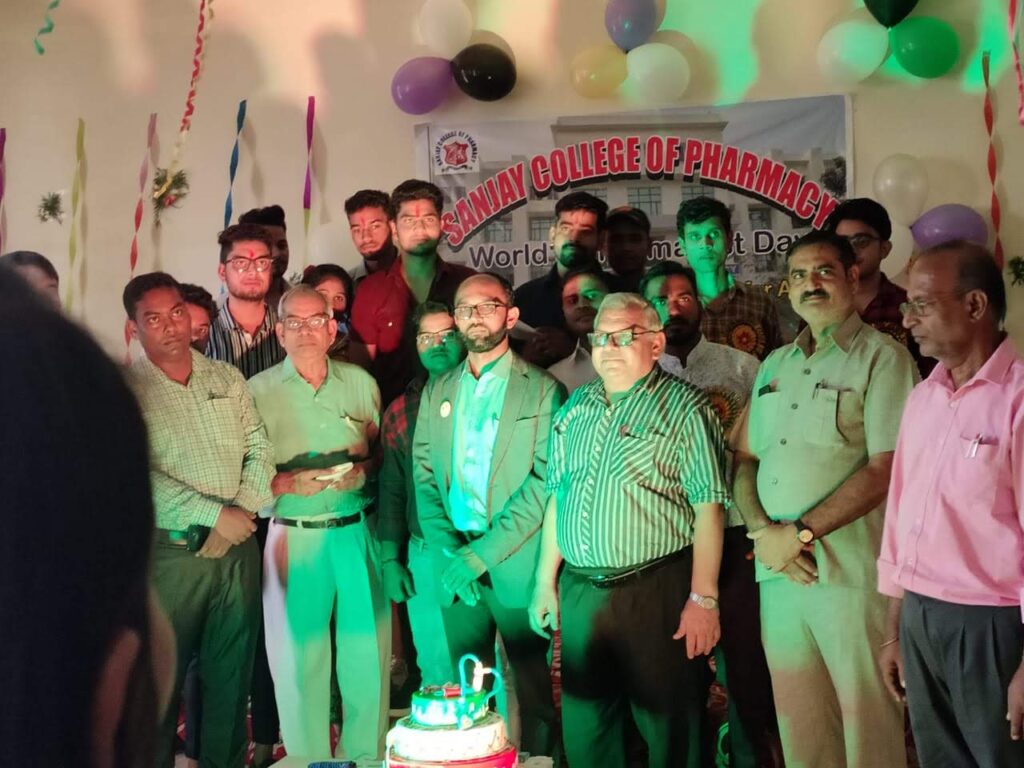 How SCP, the Best D.Pharma College in Mathura, Nurtures Employable Graduates?
SCP's curriculum is designed to cover all critical aspects of D.Pharma education, ensuring graduates possess a solid foundation in pharmaceutical sciences.
Our college's faculty comprises experienced educators and industry professionals who provide students with practical insights and guidance.
We collaborate with pharmaceutical companies, hospitals, and research institutions, facilitating internships and projects that expose students to real-world pharmaceutical practices.
The college offers opportunities for students to gain clinical experience, allowing them to understand pharmaceutical processes in clinical settings.
State-of-the-art laboratories equipped with modern instruments enable hands-on learning in drug formulation, analysis, and research.
SCP places a strong emphasis on soft skills, including effective communication and teamwork, through workshops and training programs.
The college's robust placement cell assists students in securing employment by connecting them with potential employers in the pharmaceutical industry.
The road to becoming a highly employable D.Pharma graduate begins with choosing the right D.Pharma college. SCP, as the best D.Pharma college in Mathura, ensures that students acquire the skills, knowledge, and practical experience necessary for a successful career in the pharmaceutical field.
With a focus on curriculum, faculty expertise, industry connections, and holistic development, SCP equips D.Pharma students with the tools they need to thrive in the pharmaceutical industry.