Best B.Pharma College in UP Offering Beyond Academics Facilities
Read About Best B.Pharma College in UP & It's Beyond Academic Facilities
The best B.Pharma college in UP, Sanjay College of Pharmacy is not just a place of academic learning. However, it's an institution dedicated to nurturing well-rounded individuals. Yes, you read it right. It's because of many top reasons. If you're willing to study at UP's top B.Pharm college, then we suggest you stay tuned with us till the end of this blog. 
So, we'll talk about SCP's holistic approach to education extends far beyond the classroom, emphasizing the importance of personal growth, character development, and community engagement.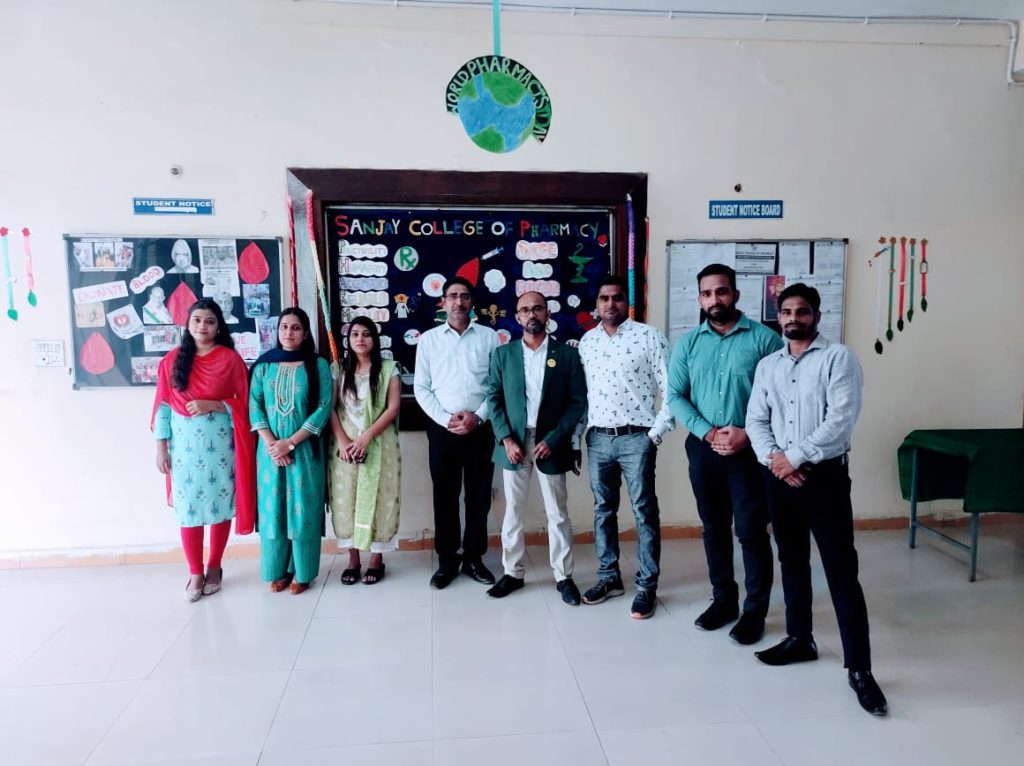 Extracurricular Activities: 
At SCP, we believe that true education involves a balance of academic knowledge and practical skills. That's why we offer a wide range of extracurricular activities.
Students have the opportunity to participate in clubs and societies related to their interests, whether it's in sports, arts, or technology.
These activities not only enhance their skills but also promote teamwork, leadership, and time management.
Cultural Events:
Cultural diversity is celebrated at SCP through a variety of events and festivals. Our students actively organize and participate in cultural programs.
It showcases their talents in dance, music, drama, and more. These events not only foster an appreciation for different cultures but also encourage creativity and self-expression.
Industrial Exposure:
To prepare our students for the real world, SCP offers industrial visits and internships. This hands-on experience allows them to apply their classroom knowledge in practical settings, gaining valuable insights into the pharmaceutical industry.
In addition to academic excellence, we focus on soft skills development. Communication, critical thinking, and problem-solving are honed through workshops and seminars. These skills are vital for success in any profession.
Select Us as the Best B.Pharma College in UP for Best & Top Class Facilities
Sanjay College of Pharmacy goes above and beyond academics to provide a comprehensive and enriching educational experience. Extracurricular activities, cultural events, community involvement, and practical exposure are integral parts of our curriculum.
These facilities make us the best B.Pharma college in UP. We help our B.Pharma students producing confident, capable, and compassionate individuals ready to make a positive impact on the world