Best B.Pharma College in Agra: Find the Best with Sanjay College of Pharmacy
Sanjay College of Pharmacy was established with a noble intention: to create an academic base so that students can pursue higher education and flourish in their field of interest. The college has been doing exceptionally well since its inception to make a social change. If you're looking to study in this pharmacy college, then it's essential to know how the admission process works here, as well as its fee structure, course details, and eligibility criteria.
So, what are you waiting for? Read more about the best B.Pharma college in Agra.
B.Pharm Course -Here's a Brief Overview
Candidates need to score high marks on the entrance test to get a chance to study in a reputed pharmacy college in Uttar Pradesh. The best pharmacy institute offers a 4-year degree course for students interested in gaining admission in B.Pharma college in Agra to pursue B.Pharma.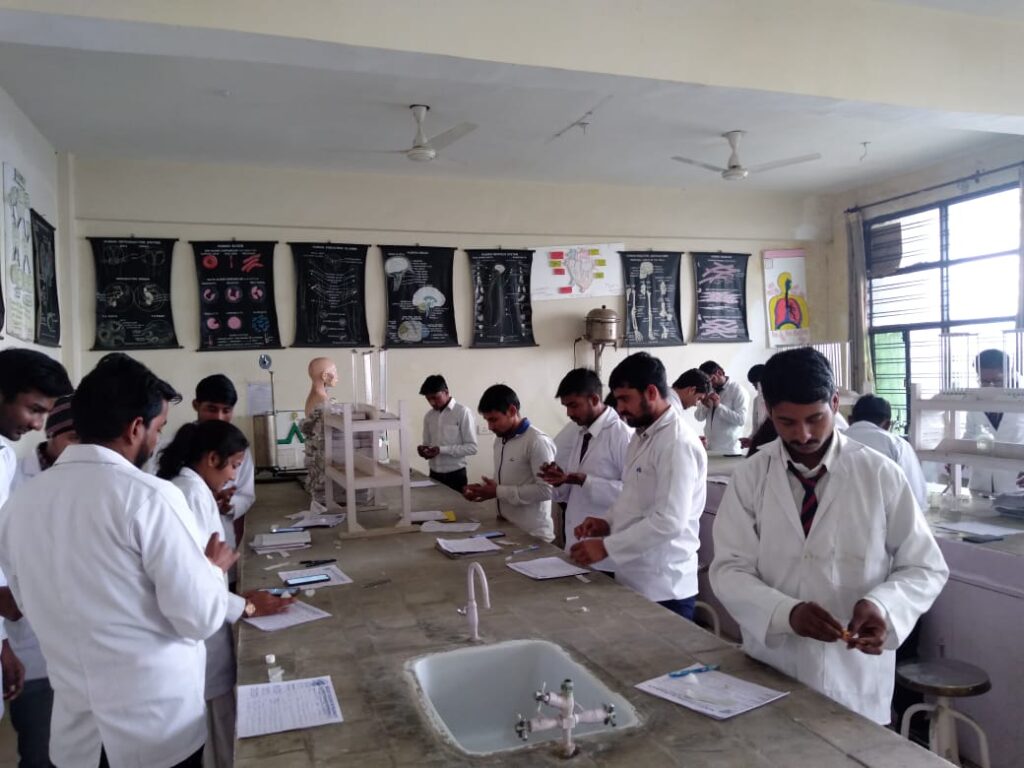 · 45% for unreserved category students in H.S Examinations
· 40% for reserved category students (SC, ST, OBC)
Fee Structure of B.Pharma Course
All students enrolling for B.Pharma from Sanjay College of Pharmacy must submit the fees per the university norms. The fee will be reduced for the remaining semesters. To know more about the remaining semester course fee, visit the website.
Seats Information for Lateral Students
Lateral students can get direct admission to the second year of the course. If you are willing to apply for admission in B.Pharma, complete the registration process before it gets too late.
Ending Notes
You might be here to know about the best B.Pharma college in Agra. If yes, then you are at the right place. Sanjay College of Pharmacy is a top-notch pharmacy college that offers a B.Pharma degree to its students. If you want to study pharmaceutical sciences, this is the place for you to get admission to a college with a world-class infrastructure.