B.Pharma vs D.Pharma: A Comparative Guide to Choose the Best Course
Best D.Pharma College in Delhi NCR on Selecting B/w B.Pharma or D.Pharma
Pharmacy is a growing field with numerous career opportunities. However, with so many courses available, choosing the right one can be confusing. B.Pharma and D.Pharma are two of the most popular courses in pharmacy. Do you need clarification about selecting one out of this course? Do you want to know which one will suit you best? If yes, check out today's blog to find the answer. In this blog, we will provide a comparative guide to help you choose the best course. We will also discuss SCP, the best D.Pharma college in Delhi NCR, offering both of these courses. So, let's get started!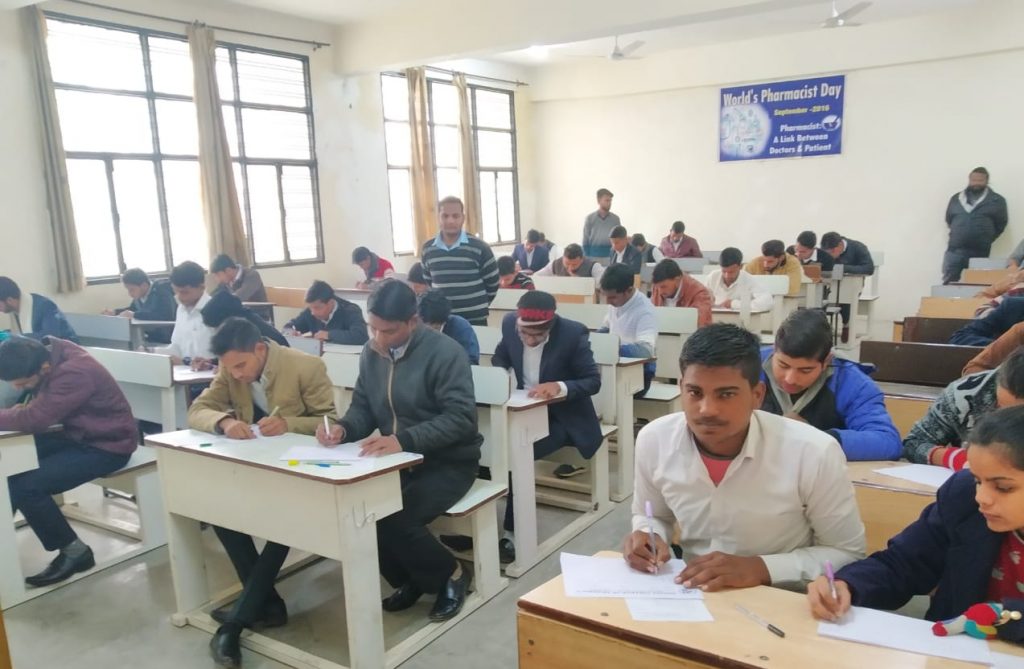 Duration: B.Pharma is a four-year undergraduate course, while D.Pharma is a two-year diploma course. B.Pharma offers in-depth knowledge about pharmacy, while D.Pharma provides a basic understanding of the field.
Eligibility: To pursue B.Pharma, students must complete their 10+2 with Physics, Chemistry, and Biology or Mathematics. For D.Pharma, students need to have completed their 10+2 in any stream.
Career Opportunities: B.Pharma offers a wider range of career opportunities, including research and development, manufacturing, quality control, and regulatory affairs. D.Pharma graduates can work as pharmacy technicians or assistants.
Higher Education: B.Pharma graduates can pursue higher education and specialize in clinical pharmacy, hospital pharmacy, and pharmacology. D.Pharma graduates can also pursue higher education but may have limited options.
SCP is the Best D.Pharma College in Delhi NCR that Offers Both Courses
Both B.Pharma and D.Pharma have their own advantages and limitations. The choice depends on the student's career goals, eligibility, and interests. If you are looking for admission in a D.Pharma college in Delhi NCR, SCP is an excellent choice, offering both B.Pharma and D.Pharma courses. With its experienced faculty and state-of-the-art infrastructure, Sanjay College of Pharmacy provides a comprehensive education and excellent placement opportunities.