Admission in D.Pharma College in Mathura- Know Career Scope & Best College
If you have taken physics, chemistry, botany and zoology in your class 12, the next exam is just around the corner. What better way to spend your downtime than exploring the top college for admission in D.Pharma college in Mathura? You will be glad to know that your province has a good number of pharmacy colleges in UP that offers diploma and bachelors courses in pharmacy. If you are one of those interested students planning to make their career in the pharmaceutical field, then you have landed at the right place.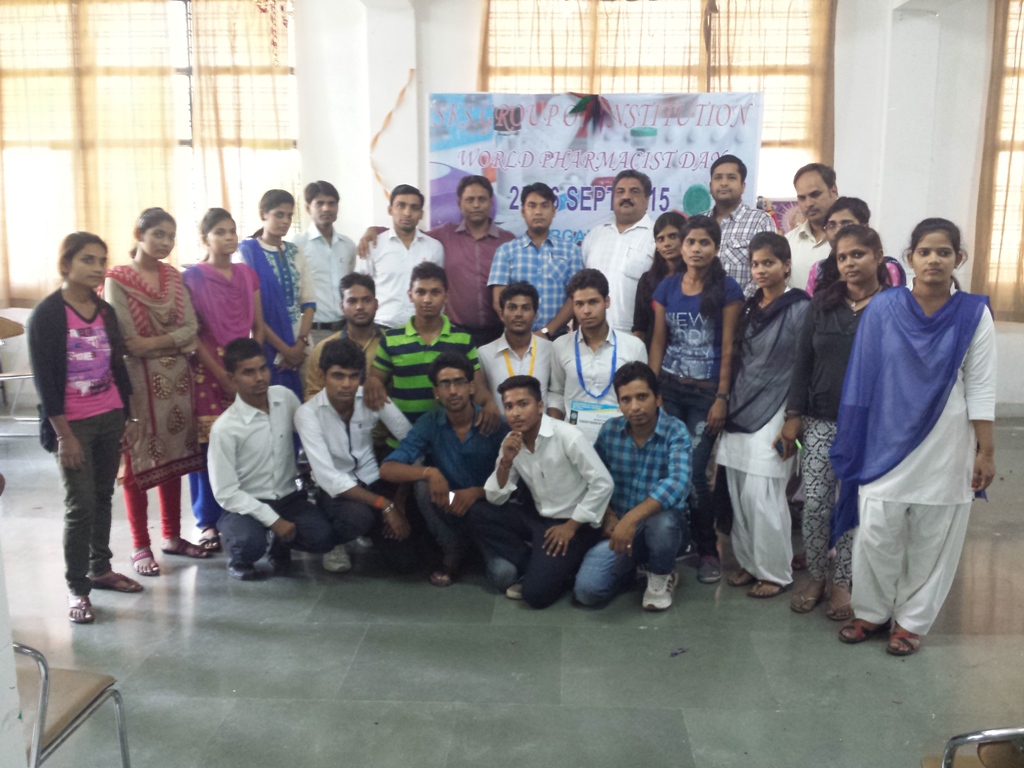 Faculty and Student Ratio
If a college is offering more courses than other colleges, the first question that comes to your mind is whether the college is equipped enough to guide you properly. This is not a question but rather an apparent reality. If a college has a vast student body in comparison to faculty count, then they can't pay attention to every single student's problem.
But that's not the case with Sanjay College of Pharmacy. The college offers admissions to only two specialisations, i.e. D.Pharma and B.Pharma. Thus, every student will get the desired attention from the faculty.
Placement Facilities for Students
Sanjay College of Pharmacy is proud to share the details of students placed in the previous years. The placement statistics say a lot about the college, as well as the students who've studied here.
This college is credited to many students placed in companies like Cipla, GSK, Patanjali Ayurveda Pvt Ltd, Jaro Education, Apollo Hospital, and many others.
SCP Is The Best Choice for Admission in D.Pharma College in Mathura for 2022
No doubt, it requires a lot of hard work and preparation for getting admission to the top universities. With Sanjay College of Pharmacy, you don't need to look further. The college offers the best here, which makes SCP the best choice for admission in D.Pharma College in Mathura.