3 Reasons to Choose D.Pharma Course for Your Future in 2023
Make Career in Pharma Sector after Diploma: Top 3 Reasons to Pick D.Pharma in 2023
D.Pharma is a course offered by the top ranking D.Pharma college in Agra to provide students with the required skills for careers in the pharmaceutical sector. Students who choose this course get an opportunity to become pharmacists, health officers and even managers of drug stores.
If you are looking for a course that is in demand and provides a lucrative career option, then a diploma course can be the best choice. The section explains three reasons why choosing D.Pharma will benefit your future in the pharmacy industry.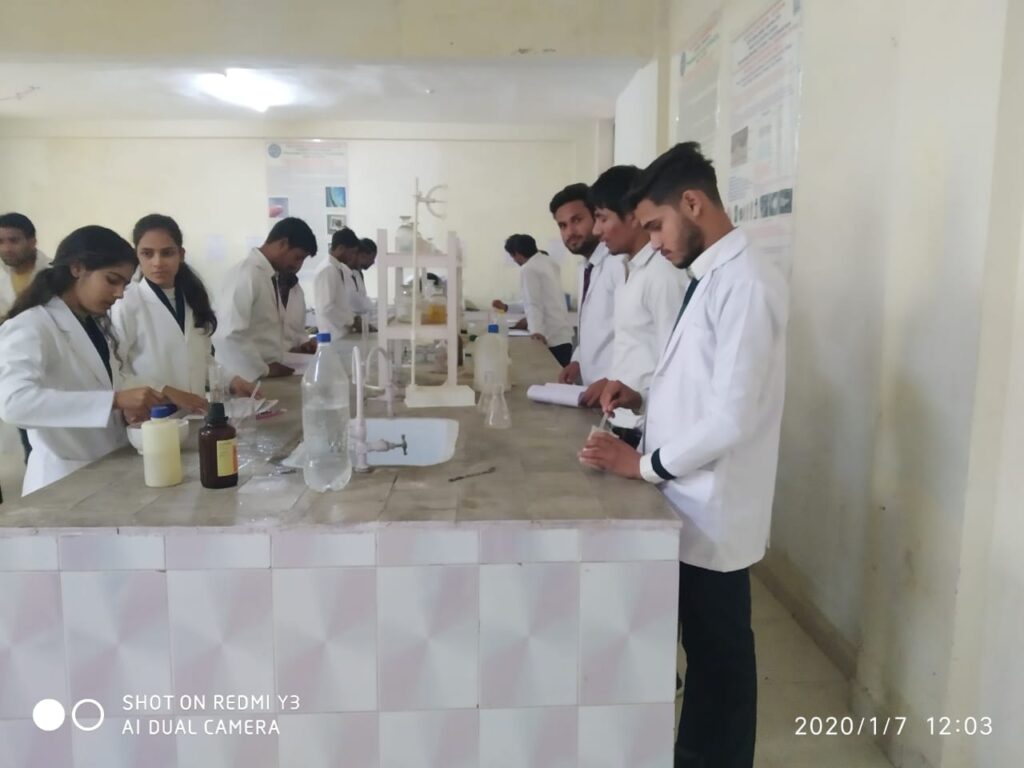 1. Better Career Prospects
2. Great Job Satisfaction
3. Flexibility in Work
Career Prospects –
Being a pharmacy graduate will open up plenty of career opportunities for you, like being employed in the pharmaceutical sector and more.It can help them build their career as pharmacists, chemists, clinical pharmacists, toxicologists etc.
Great Job Satisfaction –
The industry is one of the best industries to work for, and it offers excellent job satisfaction with prospects for promotion and salary increases.You will get a strong foundation in pharmaceutical sciences.
Flexibility –
Pharmacy jobs can be done from anywhere. Thus, it's treated as one of the best options to make a rewarding career. You get ample opportunity to work with pharmacists and people from diverse backgrounds.
Choose Top Ranking D.Pharma College in Agra for a Better Career
Do you want to make a career in the pharmaceutical sector? Please read about the four reasons why it is recommended to choose a D.Pharma course and be the pharmacist of the future. A diploma in Pharmacy, also known as D.Pharma, is one of the most popular undergraduate degree courses offered by many pharmacy colleges across India and abroad.
In today's blog, the top ranking D.Pharma college in Agra has raked about the top reasons that make this course so desirable for students aspiring to have a successful career.