Why SCP is Ideal for Admission in B.Pharma College in Agra
To be a successful pharmacist, one needs excellent skills and knowledge. So, we make sure that every student studying the B.Pharma course from our institute gets the best training and education. After all, we believe in making them self-sufficient to handle their work with success. It's one of many attributes that make us the best choice for admission in B.Pharma College in Agra.
If you are looking for the best B.Pharma college in UP, then Sanjay College of Pharmacy, is a perfect choice for you as it provides industrial exposure to students to get placed in well-known companies easily.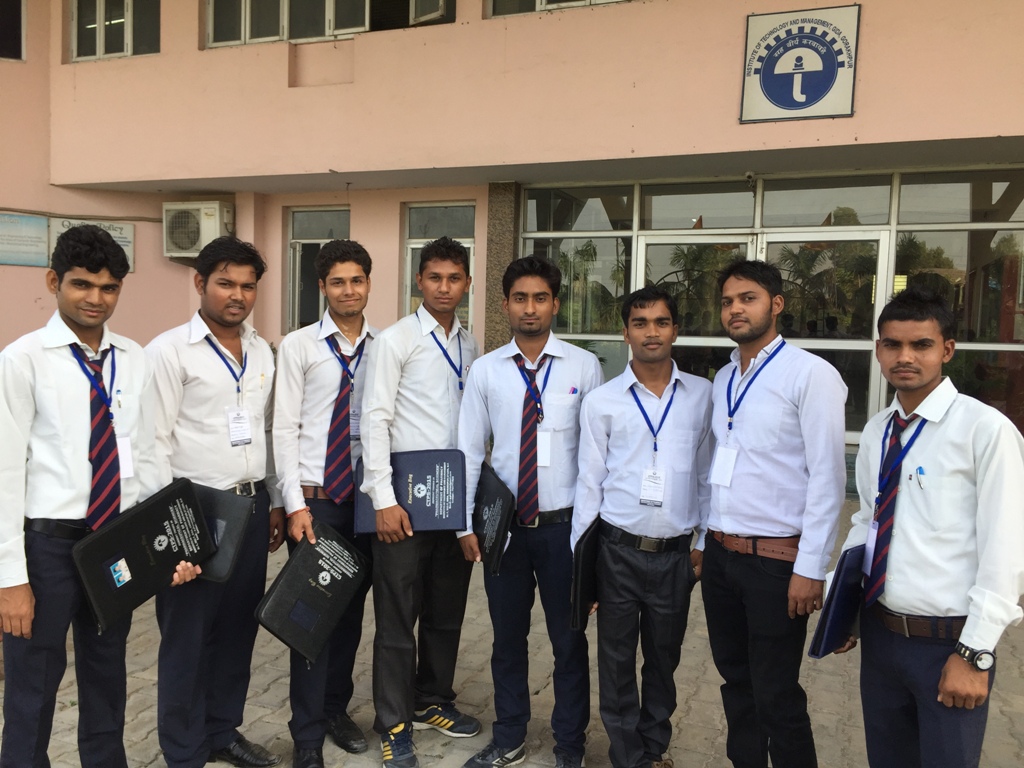 Why Sanjay College of Pharmacy?
Our Experienced Faculties
Our State-of-the-art Facilities
Let's get into the details to understand why SCP is the ideal choice for admission in the B.Pharma Course in Agra.
We have the best faculties with us
We are committed to serving society with the best quality teachers who would help to get proper knowledge and skills. We aim to create pharmacists who will do their patients with true dedication and care. The motto of our institute is "Selfless Service: The Best Religion".
We provide the best facilities to our students
At Sanjay College of Pharmacy, we aim at preparing our B.Pharma students to learn the best practices of the pharmaceutical industry! To make this happen, we have well-equipped labs with modern equipment and a library with a vast collection of books. Here learning is not confined to books only; it's about practical sessions, discussions, seminars and more.
Choose Sanjay College of Pharmacy for B.Pharma Admissions
So, we are the best choice for admission in B.Pharma College in Agra. If you wish to get more information about the admission procedure or the fee of B.Pharma College in Agra, feel free to reach us.