Why Pick the Best D.Pharma College in Agra to Do Diploma in 2023
3 Reasons to Do a Diploma from Best D.Pharma College in Agra in 2023
D.Pharma is a two-year diploma program in the field of pharmacy. It is a popular choice for students who have completed their class 12th exams. Are you also looking to advance your education & career in the pharma industry? If yes, then D.Pharma courses are the right choice for you. It provides students with advanced knowledge & skills in various areas of pharmacy. After the course completion from the best D.Pharma college in Agra, you'll learn many things.
Do you want to learn the concepts of drug development, pharmacology, & pharmaceutical technology? If yes, today's blog is for you. In this article, we will explore 3 reasons why D.Pharm is the right option after the class 12th.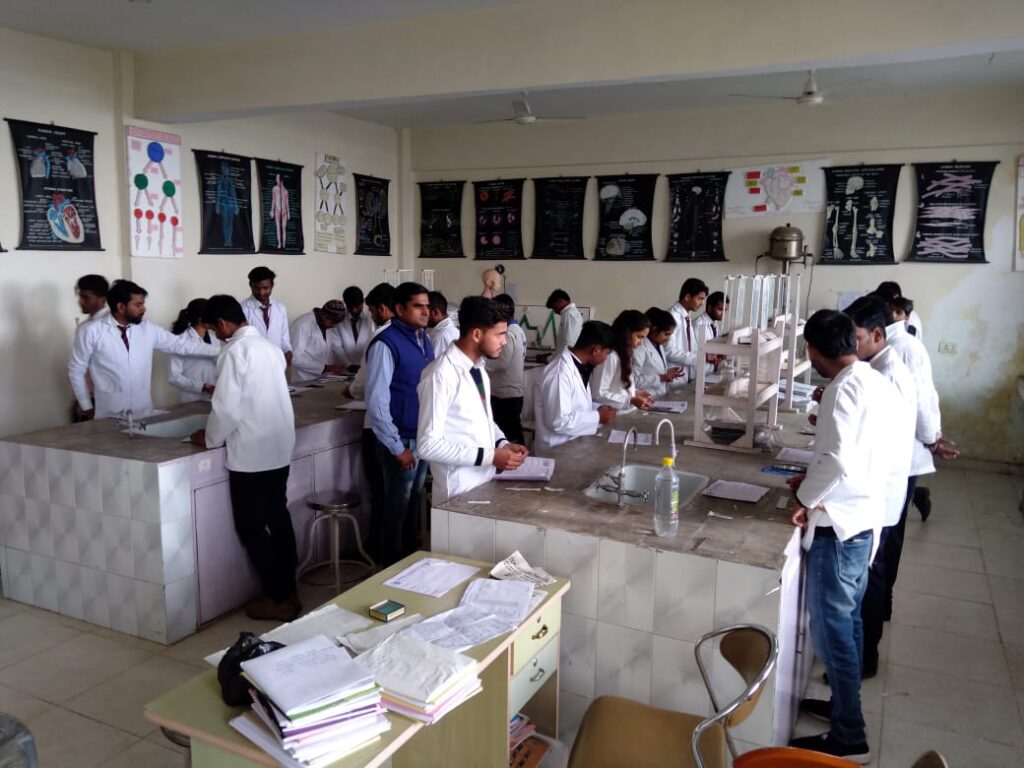 Advanced knowledge and skills:
D.Pharm programs provide students with advanced skills in various fields of pharmacy. You'll learn the basics of drug development and pharmaceutical technology during the course. These skills are highly sought after by employers in the pharmaceutical industry. Learning these skills will help you stand out in the job market.
Career advancement opportunities:
A D.Pharma graduate has many career advancement opportunities within the pharmaceutical industry. You can work as a research and development professional. Is it the only career choice after doing a diploma from the best D.Pharma college in Agra? Of course, not. You can work as a pharmaceutical sales representative, quality control professional, & more.
High demand for M.Pharma graduates:
The demand for skilled pharmacy professionals is consistently high. D.Pharma graduates will continue to grow in 2023 due to the changing market needs. So, 2023 is the right year to start your pharmaceutical career.
Diploma from Best D.Pharma College in Agra Opens Diverse Career Paths
D.Pharma graduates can pursue various career paths. You can choose to work in the research and development field. If research isn't your forte, you can also try your luck in pharmaceutical sales to earn a good salary.
Doing a diploma from the best D.Pharma college in Agra offers students the ability to choose career paths that align with their interests and goals. So, choose Sanjay College of Pharmacy in 2023 to give your career a rewarding start.