What to Know Before Applying for Admission in B.Pharma College in Agra
Admission in B.Pharma College in Agra: Know the Eligibility & Best College
When we think about pursuing a career in pharmacy, the first option that comes to our mind is B.Pharma. But several colleges offer this course. Which college should you choose? If you are willing to apply for admission in B.Pharma college in Agra, make sure that the institute you choose meets your expectations. But, before making any choice, it's better to do the homework. It will help you make an informed decision to select the best college and the essential admission criteria.
But first, let's look at today's blog covers via a quick walkthrough given below.
Eligibility Criteria for B.Pharma Admissions
Info about the best B.Pharma College in Agra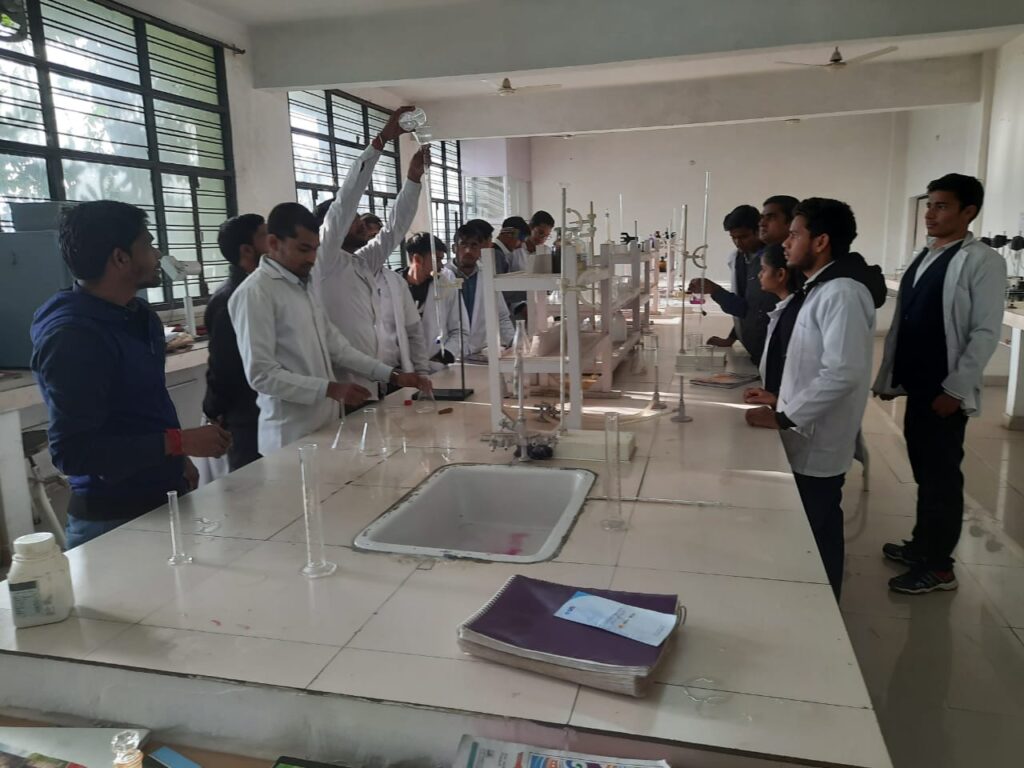 As you know what you'll get to know in today's blog, let's get into the details to better understand.
Understand the Basic Eligibility Criteria
The bachelor's degree in pharmacy program is a four-year, intensive curriculum that develops the skills needed to practice as a pharmacist. Potential students must meet specific requirements to gain admission into an accredited pharmacy degree program. A candidate for the B.Pharm program should have completed their secondary education with excellent grades and have solid math, science and English skills.
Besides, below are some basic criteria that every student must have to apply for admission in B.Pharma college in Agra. So, let's have a look at the details!
Class 12th with English as a core subject and PCB/M/Biotechnology as optional
Rank in the state entrance exam, i.e., UPSEE
A minimum percentage of 50% marks in class 12th for the General Category
For Info about the Best B.Pharma College in Agra, please contact us at our admission helpline number, +91-999-799-5868.