Want to Pursue a D.Pharma? You Must Know Where to Begin
You have completed high school, and it is time to take the next step toward your dream career. Do you want to pursue a degree in pharmacy? If yes, you must be wondering where to begin and your options. Many colleges offer admission in D.Pharma college in Agra, but which one to choose? Thus, it's crucial to get access to a reputed college with excellent infrastructure and amenities, and then you should look for colleges that offer the best faculty and facilities.
If you are looking for such a reputed college, why not go with SCP. This blog will help you know more about this reputed college and its other benefits. So, let's get started!
Choose SCP for Best Education Facilities
Choose SCP for Best Placement Facilities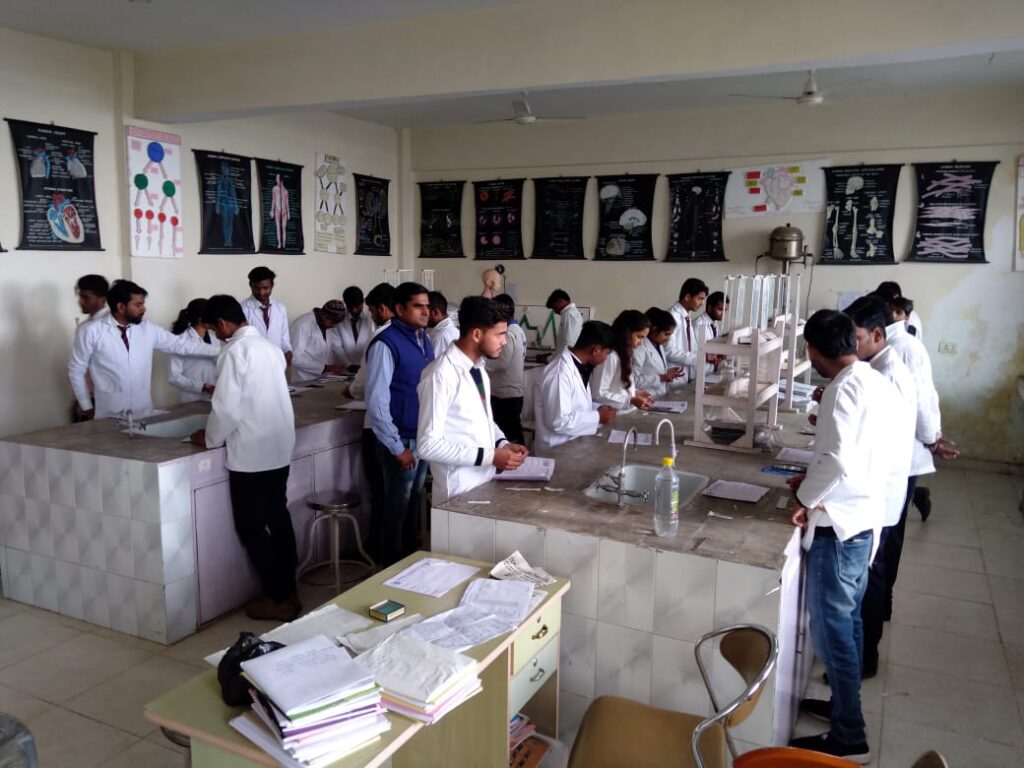 Let's discuss these two traits in detail to understand why most students prefer SCP over other best D.Pharma colleges in Agra.
Choose SCP for Best Education Facilities
Sanjay College of Pharmacy is proud to offer its students a world-class education in Pharmaceutical Sciences. The faculty who teach at this college, together with the administrative staff, have worked together to develop this institution. We want our students to get an opportunity to experience this in our curriculum. Moreover, we're also known for providing the best educational facilities to our students.
A Well-equipped Pharma Clinic Facility
Spacious Classroom & Seminar Halls
Wi-fi Campus & Separate Laboratories
A Knowledge Centre- Our Library
Choose SCP for Best Placement Facilities
Nowadays, the number of pharmacy colleges and institutes has increased exponentially. It is a good sign for the future of pharmacy as there is an evident need for pharmacists in India. It's one of the prime reasons SCP organizes various placement initiatives at our college, including
Mock Interviews
Personality Development Classes
Skill-Oriented Sessions
If you wish to avail these facilities, prepare to apply for admission in D.Pharma College in Agra, Sanjay College of Pharmacy.