Top Ranking B.Pharma College in UP: Pick the Best From the Top 10 in 2023
Find the Top Ranking B.Pharma College in UP from the List to Study in 2023
Choosing the right Pharmacy College in Uttar Pradesh is a callous and tiresome process for many students. It's because there are too many options to choose from, but not all of them have been listed as excellent. With so many options to choose from, you might not get the right one because most people don't spend time researching colleges that they won't get into or find it hard to learn college reviews and ratings. We recommend you go through our blog, where we have included a list of the top 10 colleges aspiring students can refer to list to pick the top ranking B.Pharma college in UP in 2023.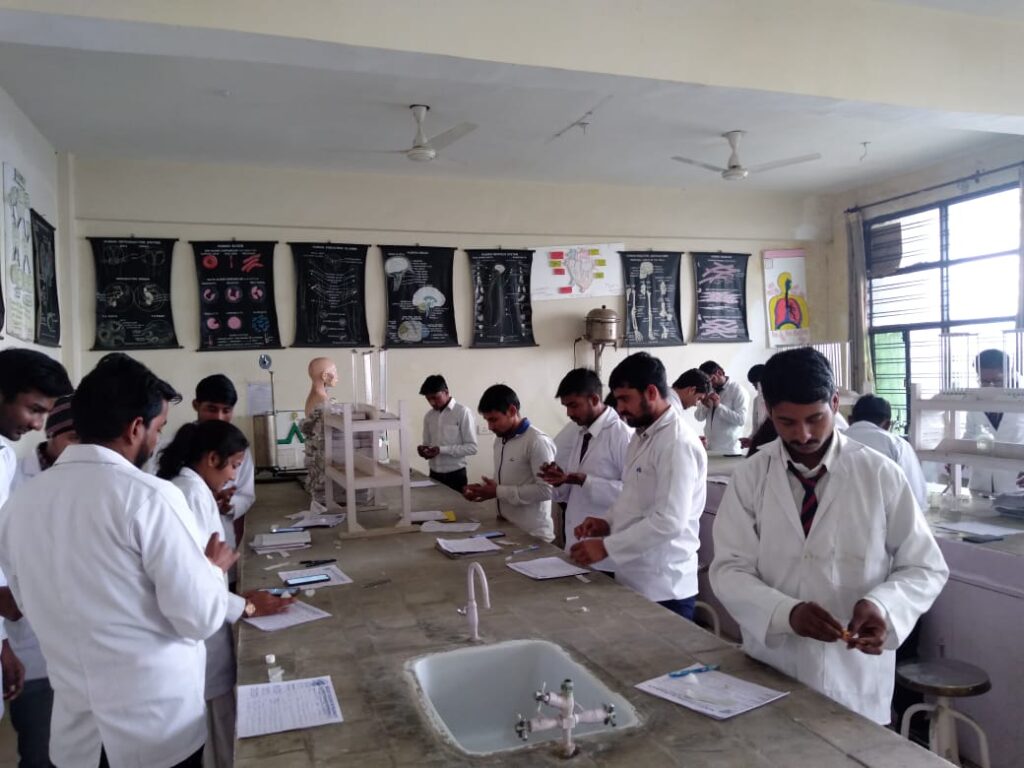 List of Top 10 Institutes to Pick the Top B.Pharma College in UP
With so many colleges available at UP, it takes time to choose the right one. If you're looking forward to getting admission to the best pharmacy college, you should know more about it. Certain colleges provide accommodation facilities and support services to their students to study effectively and achieve their goals. We have made your search simple by placing here the list of top ranking B.Pharma college in UP so that you find it easier to get admissions.
Sanjay College of Pharmacy
Raja Balwant Singh Engineering Technical Campus
Neelam Group of Institute
K.P. Group of Institute Agra
Public Group of Education
Dr. Bhim Rao Ambedkar University
Anand College of Pharmacy
Anjali College of Pharmacy & Science
Sharda Group of Institute
Sarojini Naidu Medical College
There are dozens of colleges across the state of Uttar Pradesh preparing students for a rewarding career in this sector. However, we may be biased—but we think our picks will help you pick the top ranking B.Pharma college in UP. All the best for your future.