Top Ranking B.Pharma College in UP & Its Pharmaceutical Lab
Top Ranking B.Pharma College in UP: Info of Its Pharmaceutical Labs
Choosing the top ranking B.Pharma college in UP is a crucial step in a student's academic journey in the pharma sector. Sanjay College of Pharmacy (SCP), located in Uttar Pradesh, is a renowned institution that consistently ranks among the top choices. One key factor that sets SCP apart from its peers is its state-of-the-art laboratories. These cutting-edge laboratories are equipped with advanced instruments and technologies.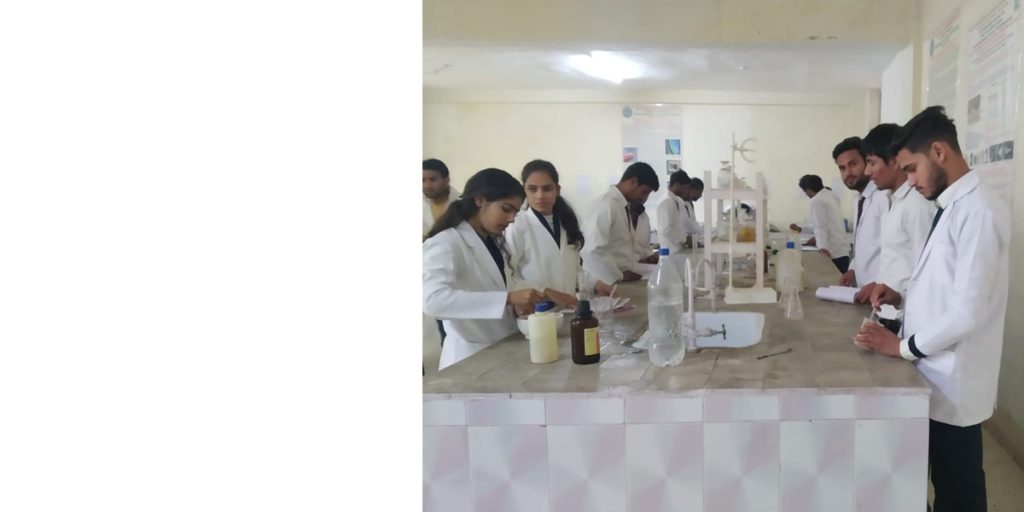 In today's blog, we'll talk about the hands-on experience they offer students. Also, we will learn how they help empower practical skills for success. So, let's get started!
An Overview of SCP's Departments of Pharmaceutical Chemistry:
Pharmaceutical Chemistry Lab:
SCP's Pharmaceutical Chemistry Lab is a scientific exploration hub. It is designed to facilitate testing and identification of impurities, synthesis, and purification of chemical compounds. This lab is instrumental in identifying medicinally active compounds and analyzing biological samples. Students learn to apply their theoretical knowledge practically.
Pharmaceutical Analysis Lab:
Quality assessment and control of drugs on finished products are crucial aspects of the pharmaceutical industry. SCP's Pharmaceutical Analysis Lab is well-equipped to conduct such studies. Here, students learn to analyze and ensure the quality of drugs. It prepares them for roles in pharmaceutical research and quality assurance.
Central Instrumentation Lab:
The Central Instrumentation Lab at SCP is a vital resource for students and faculty engaged in analytical, practical work and research. The lab houses advanced instruments. It includes the
HPLC Visible & UV Spectrophotometer
Flame Photometer
Conductivity Meter
Potentiometer
Digital Balance
Fluorimeter
Digital pH Meter
Brookfield Viscometer, and more.
Such comprehensive facilities empower students to conduct in-depth research and stay at the forefront of scientific advancements.
Select SCP for B.Pharma Course & Get the Better Learning Opportunities
SCP stands tall as a top ranking B.Pharma college in UP, offering unparalleled learning experiences through its state-of-the-art laboratories. For aspiring pharmacists seeking a transformative educational experience, SCP is the ideal choice to embark on a fulfilling journey in the world of pharmaceutical sciences.