Top Ranking B.Pharma College in Agra: Discover Diploma Scope in 2024
Embrace SCP, Top Ranking B.Pharma College in Agra in 2024
The pharmaceutical industry is witnessing dynamic transformations, making the pursuit of a B.Pharm more rewarding and essential than ever. At the forefront of this evolution is Sanjay College of Pharmacy, a top ranking B.Pharma college in Agra. In 2024, B.Pharm opens doors to a world of possibilities in an industry marked by innovation, and it all starts here.
As we step into 2024, the pharmaceutical industry is experiencing a paradigm shift. Several current and emerging trends highlight the significance of B.Pharm. Let's get into the details to know more about the B.Pharma course and why you should select Sanjay College of Pharmacy in 2024.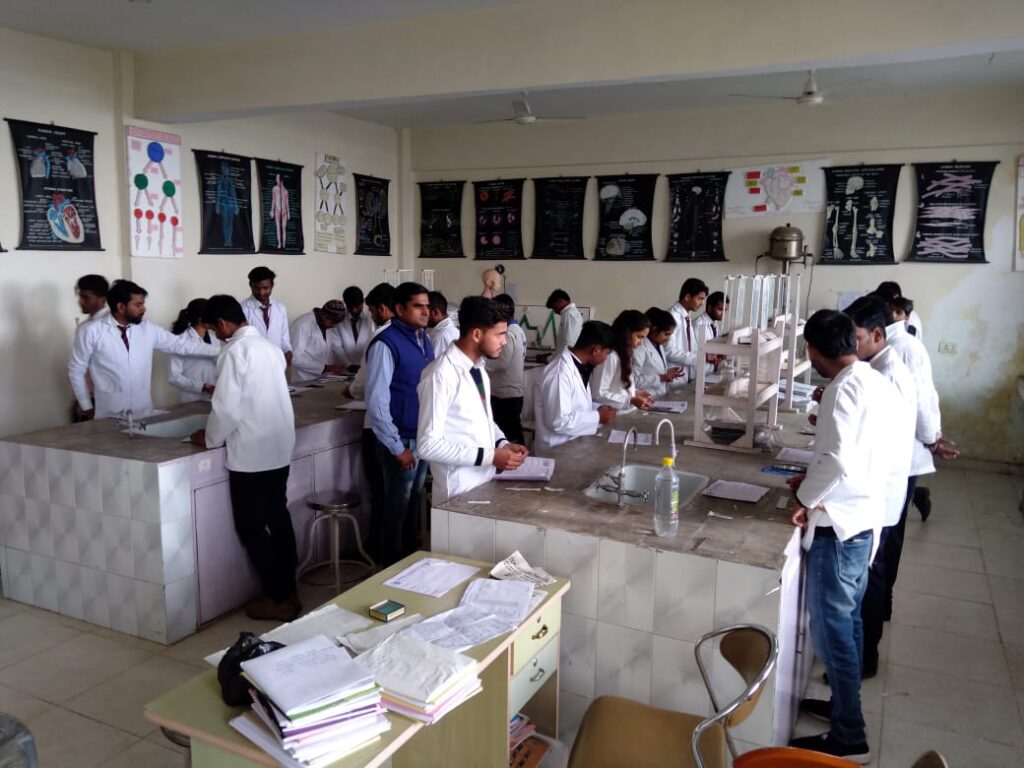 1. Biotechnology Advancements: Biopharmaceuticals and biotechnology products are becoming increasingly important. B.Pharm graduates play crucial roles in the research, development, and production of these innovative therapies.
2. Personalized Medicine: Tailoring medical treatment to individual genetic profiles is a growing trend. Pharmacists are integral in ensuring the proper medication for the right patient improving treatment effectiveness.
3. Digital Health Integration: The industry is embracing digital health solutions, making medication management and patient care more accessible. B.Pharm professionals are essential in this tech-savvy transition.
Enrol to the Top Ranking B.Pharm College in Agra, 2024
In 2024, the path to a successful and rewarding career in pharmacy begins with a B.Pharm at Sanjay College of Pharmacy, the top ranking B.Pharma college in Agra. Our comprehensive program equips you with the skills, knowledge, and hands-on experience needed to thrive in this evolving industry.
At SCP, we also offer direct admission facilities to the B.Pharm and D.Pharm students. If you're interested in doing any of the above courses, enrol on SCP today and book your seat for the 2024 session. We're here to help you and answer all your queries related to admission.