Top Facilities at SCP | Lowest Fees of D.Pharma College in Agra
Facilities SCP offers @ Lowest fees of D.Pharma College in Agra
The Sanjay College of Pharmacy is one of the best D.Pharma colleges in Uttar Pradesh. It has well-equipped laboratories, spacious classrooms and library, sports activities, Wi-Fi connectivity and many other facilities to ensure that students get the best education possible. So, in today's blog, we'll give you a brief of the top facilities that Sanjay College of Pharmacy offered at the lowest fees of D.Pharma College in Agra. So, let's have a look at them!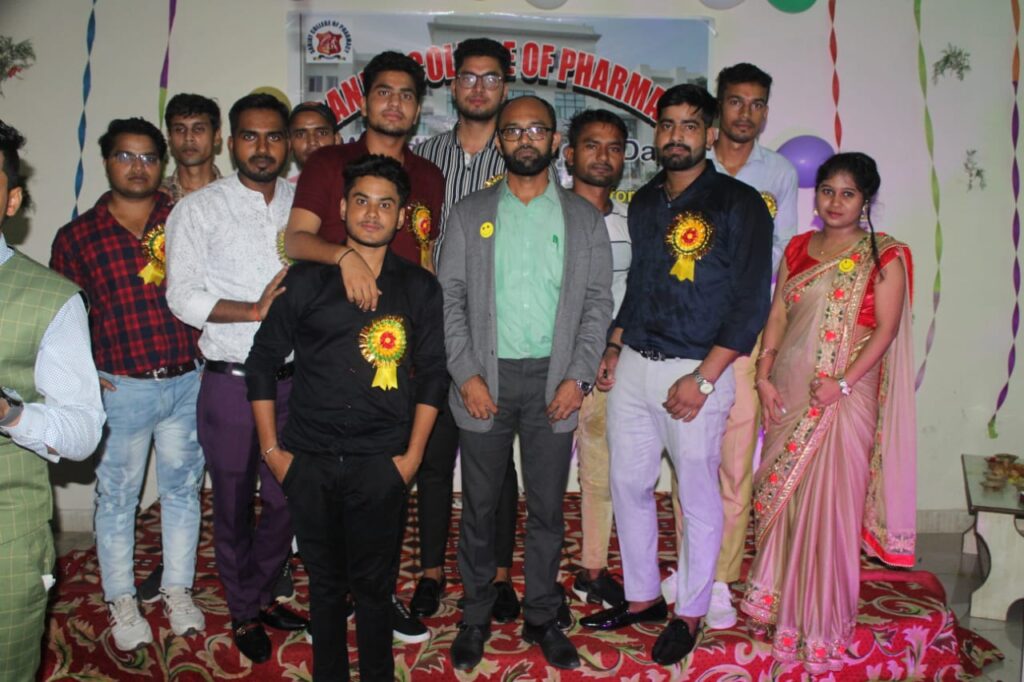 Well-equipped Labs
The College has well equipped laboratories for practical teaching and research activities. All D.Pharma students will get access to the lab facilitiesfor practicing and conducting their experiments, which help them in acquiring knowledge about the subject of their study in a better way.
Wi-fi Campus Facility
The college offers free Wi-Fi connectivity for students and faculty members. With this facility, they don't have to worry about getting lost in the library or lab when you need some extra time for research!
Best Faculties
The faculties at SCP are always available to guide you through your academic journey. With their help, you don't face any problem during your studies.
Library & Reading Hall
The library has all the books, journals and magazines that you will need for your studies. You can also use computers to search for information on the Internet. The reading halls are comfortable with comfy chairs and tables where students can sit together and discuss their classes or assignments.
There are librarians who will help you find what you need in these rooms as well as provide other services such as photocopying of documents or book-keeping services like scanning into laptops etc.,
Choose Sanjay College of Pharmacy for these Facilities at Lowest Fee
You can get the best facilities at SCP one of the top D.Pharma college in Uttar Pradesh. The low fees, good faculty and infrastructure are some other reasons why students prefer to join SCP for admission in D.Pharma college in UP. If you have any doubts on what other facilities the college offers charging the lowest fees of D.Pharma College in Agra, visit our website.