Top Career Choice for B.Pharma Students in 2022
The goal of every student entering college is to do well enough that it leads to a good job at some point or the other. While everyone chooses a degree, a stream and a college considering their personal preferences, most students don't know about their college. For those studenwc ts who are looking for admission B.Pharma College in Delhi NCR and promising career prospects, Sanjay College of Pharmacy is an option that can be pursued.
It's essential to know the college where you're planning to study. Besides all, it's equally important to enquire about the career opportunities you will get after the course completion. So, if you are concerned about the career scope after B.Pharma course, then you are landed at the right place. In today's blog, Sanjay College of Pharmacy will give you a brief of the trending career choices available for students after B.Pharma.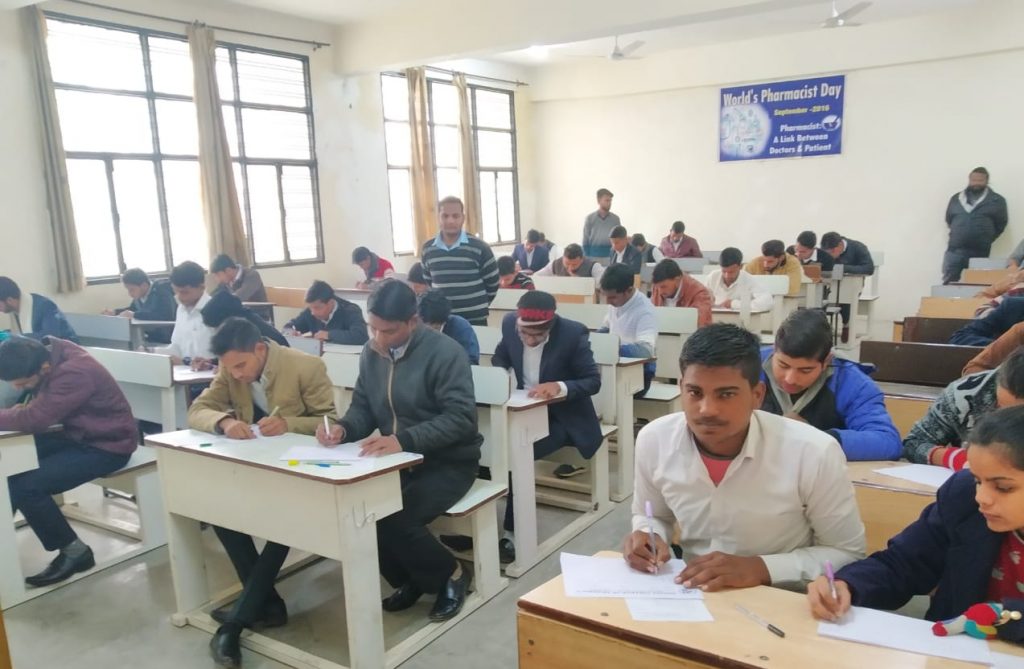 Scope for B.Pharma Students in 2022
With the booming pharmaceutical industry in the state, it is the right time for you to think about a bright career in pharmacy. As per estimates, there will be a good scope for candidates with bachelor's in pharmacy.
Pharmacy is not just for making medicines. It has become an important and flourishing field today with various options for specialization and jobs. Students can choose from different fields of pharmacy after completing your degree like
Clinical Pharmacy
Speciality Pharmacy
Drug Discovery
Drug Delivery Technologies and many more.
Indeed, pharmacology is not just about medicine anymore. It's more about applying medicine in different ways to improve health outcomes.
Sanjay College of Pharmacy is among the top choices available for admission in Delhi NCR, and there are plenty of reasons supporting this cause. With its motto to spread quality education among potential students in the region. In fact, it's one of the best choices for admission in B.Pharma College in Delhi, offering bachelor and diploma level courses.