Top Benefits of Studying B.Pharma from Sanjay College of Pharmacy
The Top Benefits of Doing a B.Pharm Course from SCP
As the healthcare sector grows, pharmacists are in greater demand. By 2022, pharmacists will be in greater demand than ever before. If you are looking forward to joining this exciting career as a pharmacist, then you need to look for admission in B.Pharma college in Mathura. So, if you're looking for the best college for a B.Pharma course, choose Sanjay College of Pharmacy without second thoughts.
You must wonder why you should go with SCP when many options are available. If your answer to this question is yes, then this blog will answer all your queries.
Admission in B.Pharma College in Mathra: What Does This Blog Cover?
Now, let's discuss these parameters in detail to understand better why you should select SCP over others. So, let's get started!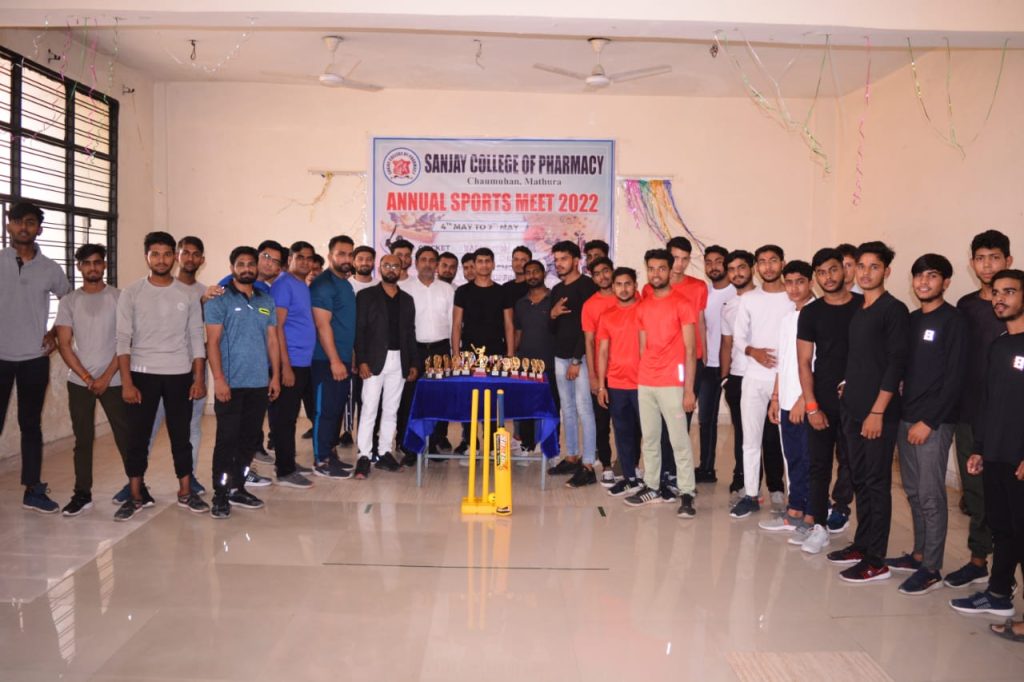 A Brief of B.Pharma Course
Are you looking for top B.Pharma Colleges in UP? If yes, then you've reached the right place. With a rich history and culture, Uttar Pradesh is home to some of the most beautiful destinations in India. The state is also home to some excellent colleges that offer exceptional education in different streams, including pharmacy.
Reasons Behind Its Popularity
B.Pharma course is gaining immense popularity these days. It's mainly because of the increasing requirements for pharmaceutics professionals after COVID-19. So, if you want to pursue a career as a pharmacist after completing the course, then enrol at SCP on the best B.Pharma and have completed your higher secondary education with science as one of your subjects. You should check out these colleges for admission in D.Pharma college in Mathura.
Selection of the Best College
In this blog, we've tried to explain why selecting Sanjay College of Pharmacy for admission in B.Pharma college in Mathura. The B.Pharma degree is an advanced pharmacy degree, a bachelor's degree program that qualifies students for licensure and permits them to practice as registered pharmacists. If you've any doubts/concerns related to the admission process, please feel free to get in touch.