See Students Say about the Best B.Pharma College in Agra
Best B.Pharma College in Agra Empowering Students to Succeed in the Competition
Sanjay College of Pharmacy (SCP) has become a household name among students aspiring to become successful pharmacists. Students at SCP have access to top-notch facilities and resources essential for their education and career development. Being the best B.Pharma College in Agra, we have always focused on providing hands-on training to students. It has proven to be a game-changer for many B.Pharma students who have secured excellent placements and built successful careers in the industry.
Many students at SCP have praised the college's focus on practical training, which has given them the skills and knowledge they need to succeed in their careers. The college's advanced laboratory facilities, state-of-the-art equipment, and industry collaborations have played a crucial role in providing students with a comprehensive understanding of pharmacy.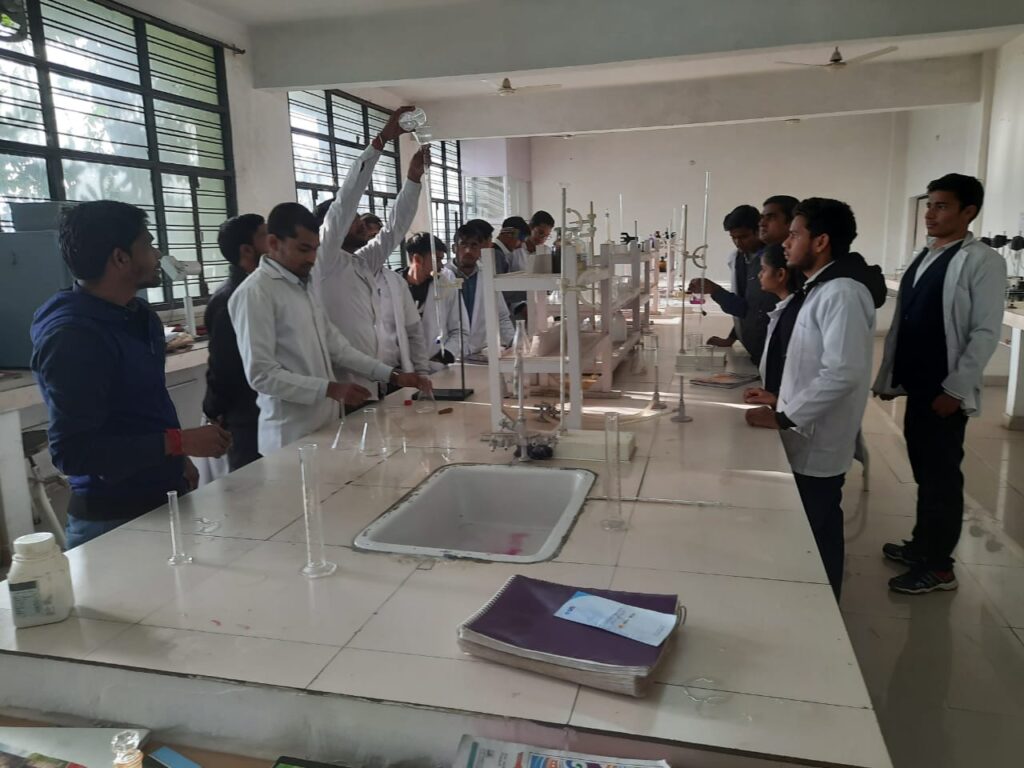 Let's See the Success of Graduate Arun Singh, of the Best College in Agra
Students at the best B.Pharma college in Agra also has access to experienced faculty members who are always available to guide and mentor them. Unsurprisingly, SCP has become the top choice for students who want to excel in pharmacy.
It's why we will share the success story of one of our B.Pharma graduates in today's blog. We hope it will inspire you to pick SCP as your next choice for the best B.Pharma college in Agra.
Arun Singh
Arun Singh graduated from Sanjay College of Pharmacy's B.Pharm program in 2022. He is now working as a pharmacist in leading hospitals in India. Arijit credits SCP's practical training program for giving him the skills to succeed in his career.
"The hands-on training we received at SCP was invaluable," he says. "It gave me the confidence to tackle real-world situations, and students who wish to make a profitable career must pick SCP as the best B.Pharma college in Agra "
"Choose SCP as the Best B.Pharma College in Agra to Have a Bright Pharmacy Future"