Securing Your Future: The Importance of Placement Facilities in D.Pharm Course
Top D.Pharma College in UP Offers Robust Placement Program For Top Benefits
Completing a Diploma in Pharmacy opens up a wide range of career opportunities for students in the field of pharmacy. However, many students struggle to secure employment after graduation, leading to frustration and disappointment. It is crucial for pharmacy students to consider the placement facilities.
But the question is why students should look at placements before enrolling in a D.Pharm course. In today's blog, the top ranking D.Pharma college in UP explains those reasons. Do check them and select your college accordingly.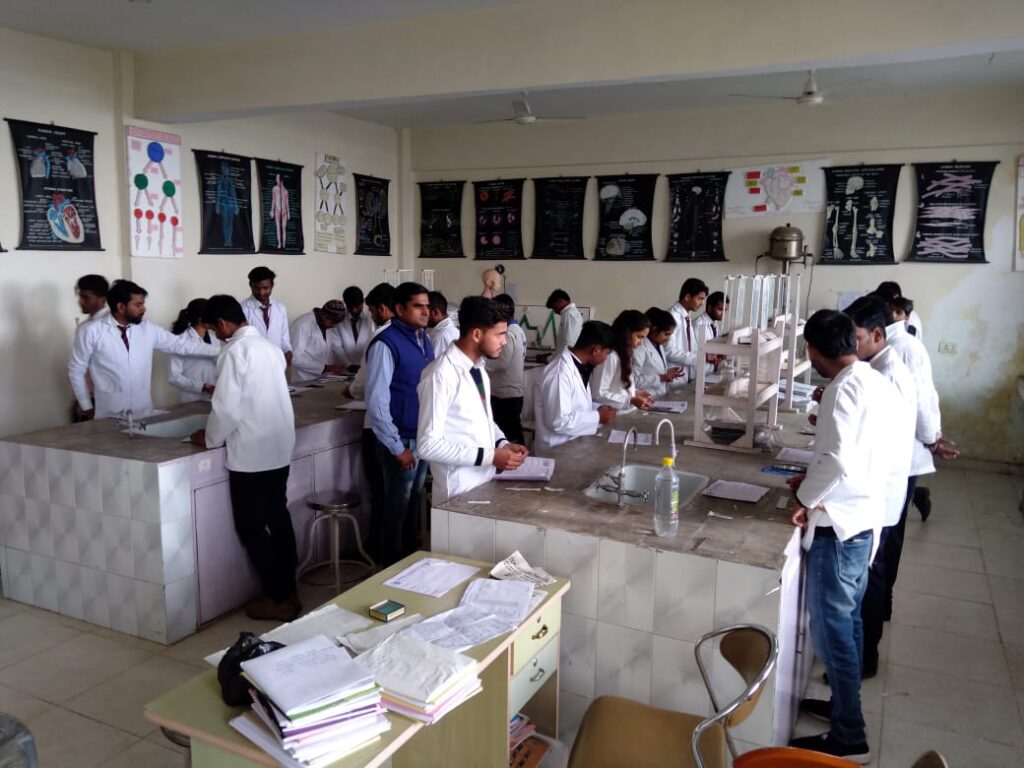 Here are some reasons why pharmacy students should look for placement facilities:
Career Assistance:
Good placement facilities offer students comprehensive career assistance, including job search guidance, resume building, and interview skills training. This can help students to be better prepared for the job market and increase their chances of securing employment after graduation.
Networking Opportunities:
Placement facilities often have connections with pharmaceutical companies, hospitals, and other organizations in the industry. These connections can provide students with valuable networking opportunities. Also, help students increase their exposure to potential employers, as suggested by the top ranking D.Pharma College in UP.
Placement facilities can offer students practical experience through internships, apprenticeships, or other hands-on training programs. This can help students to build their skills and gain real-world experience in their field, which employers highly value.
Enroll to Top Ranking D.Pharma College in Agra for Exceptional Placement Services
Pharmacy students looking to enrol in a D.Pharma course should consider the placement facilities their college offers. These facilities can provide students with valuable career assistance, practical experience, and increased employability opportunities.
Only Sanjay College of Pharmacy is the top ranking D.Pharma college in UP that helps students achieve their career goals and succeed in the pharmaceutical industry. So, enrol in 2023 to have the best placement facilities.