SCP's 2023 Fees of D.Pharma Course in UP Revealed
Sanjay College of Pharmacy 2023 Fees of D.Pharma Course in UP Updates
If you're considering pursuing a diploma in pharmacy course in Uttar Pradesh, understanding the fee structure of different colleges is crucial for proper financial planning. In this blog, we will shed light on the fees of D.Pharma course in UP at Sanjay College of Pharmacy.
By exploring the detailed fee breakdown, prospective students can make informed decisions about their education and budget accordingly. So, let's get started without wasting a single second.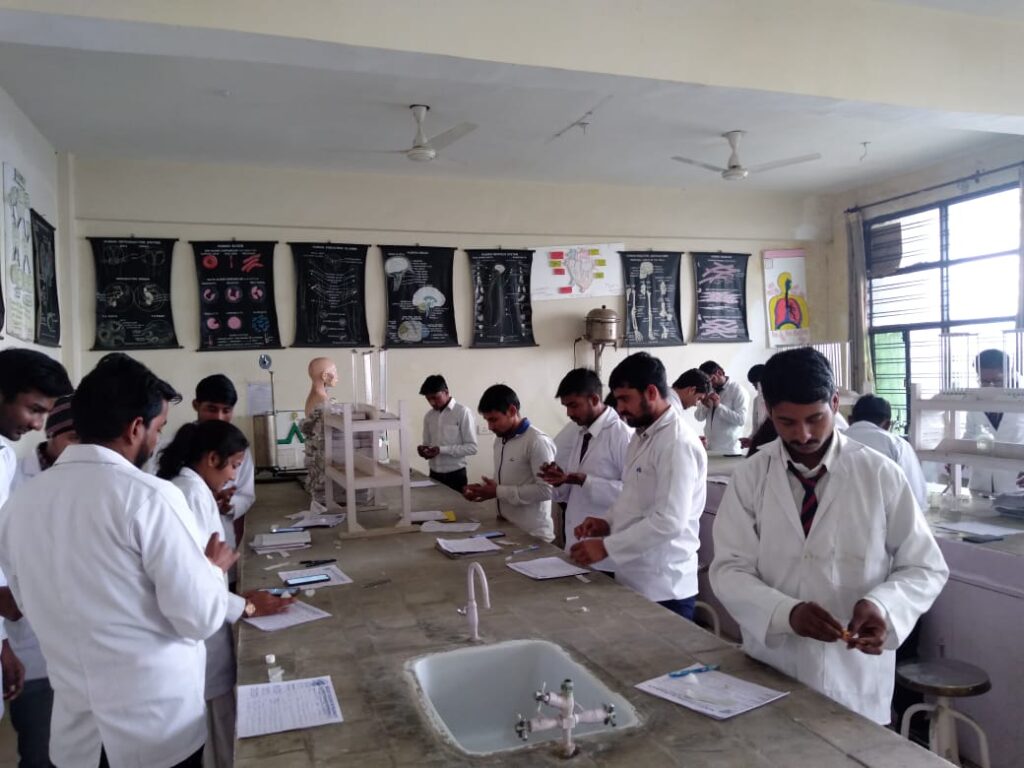 Sanjay College of Pharmacy Fee Structure for D.Pharma Course:
Annual Tuition Fee: Diploma Course
The annual tuition fee for the SCP diploma course is set at INR 45,000. This fee covers the program's academic curriculum, access to learning resources, and faculty guidance.
Annual Tuition Fee: Bachelor's Course
If we talk about the B.Pharma course, the Sanjay College of Pharmacy charges an average of INR 64871 per year as the tuition fees. Students should enquire about the detailed fee structure of the administrative staff before making any choice.
Additional Charges:
In addition to the tuition fee, students should consider other charges associated with the course. These may include registration fees, examination fees, laboratory charges, library fees, and any other applicable fees determined by the college. It is advisable to inquire with the college administration to understand the overall financial commitment.
Get Admission to Sanjay College of Pharmacy in 2023 for the Best Facilities
Understanding the fees of D.Pharma course in UP at SCP is crucial for aspiring students planning to pursue a career in the pharmaceutical field. With an annual tuition fee of INR 45,000, students can estimate their educational expenses and plan their budgets accordingly. Considering additional charges, scholarships, and financial aid options available at the college is essential.