Know These Details before Admission | Best D.Pharma College in Mathura
We're glad you have landed on our official website of Sanjay College of Pharmacy. It's also evident that you are interested in pursuing a career in the pharmacy field. If yes, it's essential to have some basic details about the area you want to make your career. So, let's get started! In this blog, SCP– the best D.Pharma College in Mathura will give you some basic idea of why you should consider making your career in pharmacy.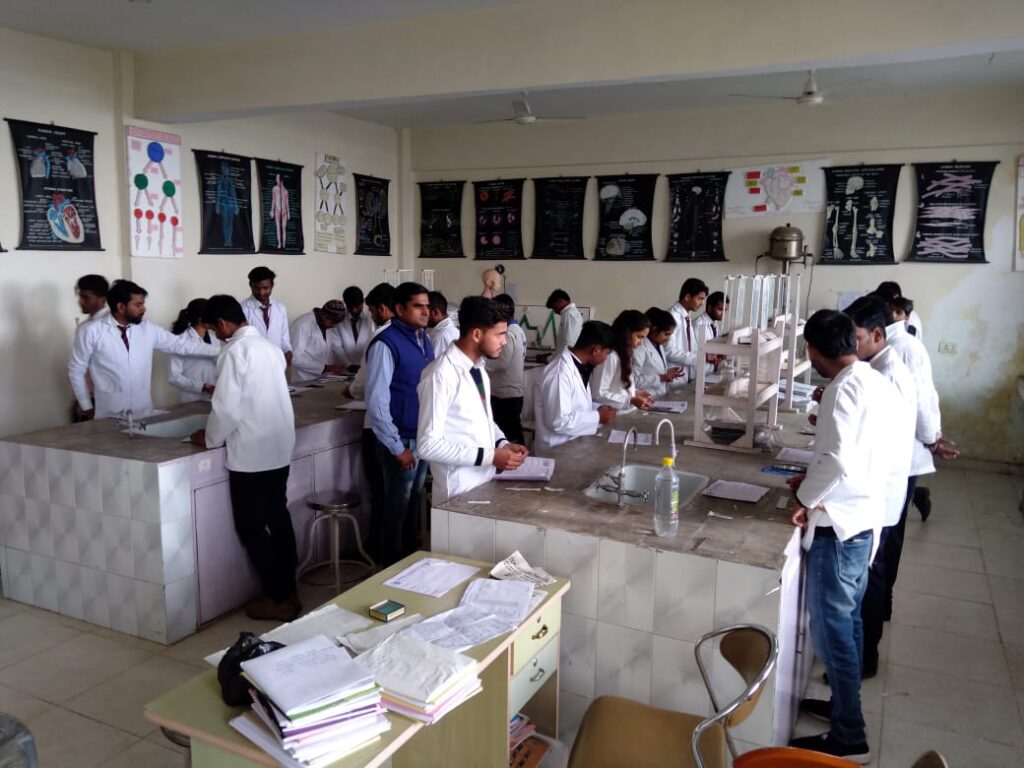 Is it safe to choose the pharmaceutical industry for a rewarding career?
Those days are gone when people used to think that it was not easy to get admission into a pharmacy college, especially in Uttar Pradesh. From engineering to medicine, every field has gained its importance. But there is something different about the pharmacy field.
Selecting a career in this sector is that one can help many patients by using their pharmacy skills and knowledge concerning science. In many general hospitals nowadays, pharmacy sections make sure that medication is available to all the patients without fail.
B.Pharma or D.Pharma: What does Sanjay College of Pharmacy Offer?
Sanjay College of Pharmacy is the most revered name in pharmacy education in Uttar Pradesh. Spread across a spacious campus with all kinds of architectural facilities, Sanjay College of Pharmacy promises to be your ideal partner for the D.Pharma course. Moreover, if you're interested in pursuing a B.Pharma course, you will be glad to know that it's also the best B.Pharma College in UP.
No Doubt, SCP is the Best D.Pharma College in Mathura
The best D.Pharma College in Mathura, Sanjay College of Pharmacy, is the biggest and the best pharma institution in Northern India. Having profound years of experience, we are confident that we will offer you an unparalleled learning experience in a professional, friendly environment.
We hope that the given information has provided you with the information regarding the admission process. We assure you that you'll get answers to all your queries to ensure that your future is in safe hands.