Kickstart Your 2024 Pharma Career @ Best D.Pharma College in Agra
Start Your Pharmacy Career with Best D.Pharma College in Agra, 2024
Thinking about a successful career in pharmacy? You're in the right place! Sanjay College of Pharmacy, the best D.Pharma college in Agra, is here to guide you. In this blog, we'll show you the fantastic opportunities that await you at SCP in 2024 and how they pave the way for a bright professional journey.
Just imagine, you have a team of experienced professionals dedicated to helping you secure internships, placements, and industry collaborations. At SCP, this is more than just a vision; it's a reality thanks to their Career Guidance and Placement Cell. They act as a bridge between students and the industry, connecting you with exciting opportunities to boost your career. Let's dive into the top reasons to choose SCP in 2024.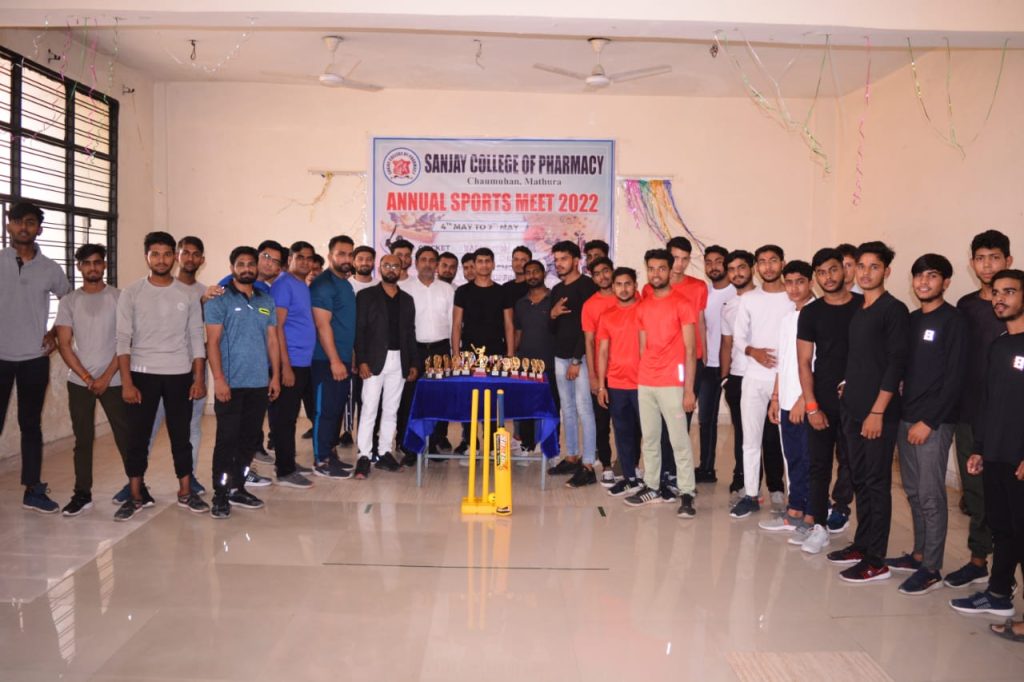 1. Industry-Relevant Internships:
Internships are like stepping stones to a successful career. As the best D.Pharma college in Agra, we know how crucial practical exposure is. Students at SCP get numerous chances to collaborate with reputable pharmaceutical companies and healthcare organizations. These internships enhance your industry knowledge and help you build essential skills and professional networks.
2. Opening Doors to Exciting Careers:
SCP is proud of its track record of successful placements. The Career Guidance and Placement Cell works tirelessly to find job opportunities that match your interests. They organize campus recruitment drives, career fairs, and industry interactions, ensuring you have direct access to potential employers. Many SCP graduates have already landed positions in renowned pharmaceutical companies and healthcare institutions.
Join SCP in 2024 to Begin Your Career with Bright Future
With such comprehensive support, SCP equips students for their future. At the best D.Pharma college in Agra, they're well-prepared to make a meaningful impact in the pharmaceutical industry. Your exciting career journey begins with Sanjay College of Pharmacy in 2024.