Info about the Best B.pharma and D.Pharma College in Delhi NCR
Undoubtedly, there's a long list of pharmacy colleges in Delhi NCR. But Sanjay College of Pharmacy has gained popularity as the best B.Pharma and D.Pharma College in Delhi NCR, and it's because of several reasons. The college has an excellent infrastructure, faculty, placement opportunities, a better student-faculty ratio, etc. If you wish to know more, here are some qualities of this college that make it worth your time and money.
Best B.Pharma College in Delhi NCR – See SCP's Top 2 Qualities
Highly Experienced Faculty
Sanjay College of Pharmacy (SCP) is one of the reputed and leading colleges in Uttar Pradesh. It offers B.Pharma and D.Pharma courses that are designed to suit the requirements of students and society alike. Students will be get training under the guidance of aught by experienced faculties who are well qualified in their respective fields.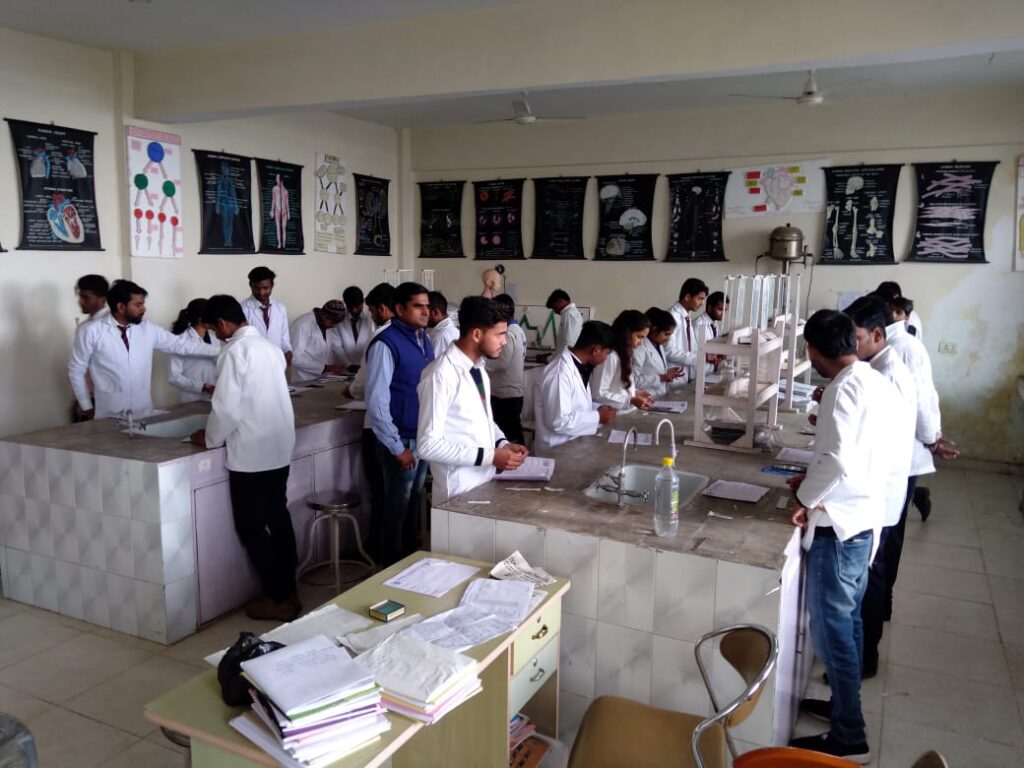 Our faculties have years of experience in teaching core subjects and specializations to help students excel in their chosen field.
Career Oriented Course Curriculum
If you'll choose Sanjay College of Pharmacy for admission in D.Pharma College in Delhi NCR, you'll be able to pursue your career goals confidently after completing their course. The faculty has developed a program where students will be given an opportunity to explore distinct career paths. 
Our courses aren't only financially rewarding but also help them build a successful career path for themselves in the future.
Bottom Lines
Finding the perfect college is a very important decision and can be stressful. There are so many factors to consider, like selecting the right course between B.Pharma and D.Pharma, course fees, the location, and more. Choosing a college is an important decision and should not be taken lightly.
Sanjay College of Pharmacy is the best B.Pharma and D.Pharma College in Delhi NCR that every student must select. If you're interested in admission, contact us now. Admissions for 2021-22 are going on, and a few seats are left.