Fees of D.Pharma Course in UP: SCP Ranks Among the Lowest Fees
SCP Ranks As Lowest Fees of D.Pharma Course in UP Institutes
Uttar Pradesh is a widely favoured state in India, attracting a significant number of students for their studies. The UPSEE has established numerous colleges offering diploma, undergraduate, and postgraduate courses in pharmacy. Are you among one of those career aspirations that lie within the pharmaceutical sector? If yes, it's the perfect moment to explore the top institutes offering the lowest fees of D.Pharma course in UP for the upcoming batch admission.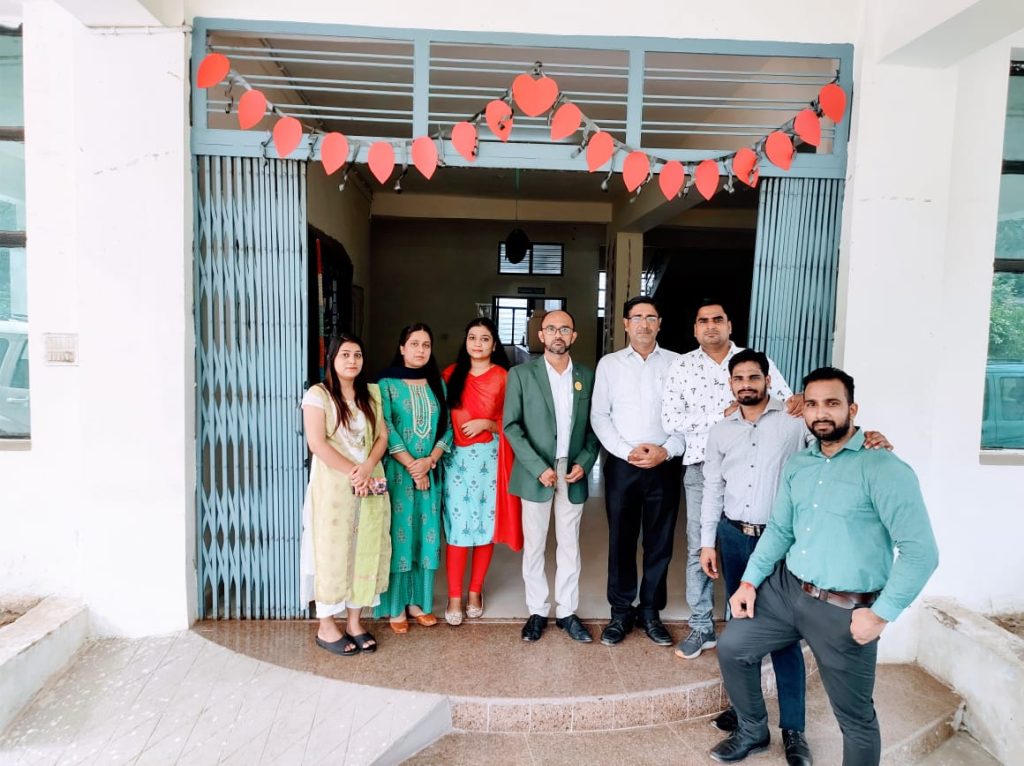 In this blog, we present a list of the finest institutes in UP offering diploma courses with the most affordable fee structure. These institutions are renowned for consistently providing high-quality education throughout the year. Let's take a closer look at them!
Lowest Fees of D.Pharma Course in UP for 2024, Consider SCP from These
| | | |
| --- | --- | --- |
| S.No. | Top D.Pharma Institutes in UP with Less Fees | NIRF Ranking 2021 |
| | Amity University | 11 |
| | NIPER Raebareli | 13 |
| | Integral University, Lucknow | 41 |
| | NIET, Greater Noida | 43 |
| | GLA University | 59 |
| | Galgotias University, Greater Noida | 76-100 |
| | KIET, Ghaziabad | 76-100 |
| | Sanjay College of Pharmacy, Mathura | CLICK HERE |
Get Your Degree at SCP & Pay Less Fees of D.Pharma Course in UP in 2024
There is a long list of famous colleges that offer B.Pharma courses to their students in the state of Uttar Pradesh. The decision of picking a college to study in is very crucial, considering the fact that D.Pharm is the best course to start your career. Hence, it is advisable to take some time and conduct extensive research on all the top colleges in your state before you make up your mind.
If you are thinking about which college you should select from the above list, then consider selecting Sanjay College of Pharmacy for its lowest fees for D.Pharma course in UP, 2024. For any confusion, please feel free to get in touch with us.