Fees of D.Pharma Course in UP: A Comprehensive Guide on Fees
A Quick Guide to Fees of D.Pharma Course in UP @SCP
Pharmacy is an exciting and rewarding field that offers aspiring students various career opportunities. If you're considering pursuing a D.Pharma course in Uttar Pradesh, you're on the right track to a fulfilling career. However, choosing the right course can be a daunting task, especially with the abundance of options available in the market. But you don't need to worry. As Sanjay College of Pharmacy has come up with today's blog, we'll discuss the possible opportunities that can help you with your decision. This comprehensive guide will help you select the best D.Pharma course that aligns with your career goals and interests, focusing on the specialization and fees of D.Pharma course in UP.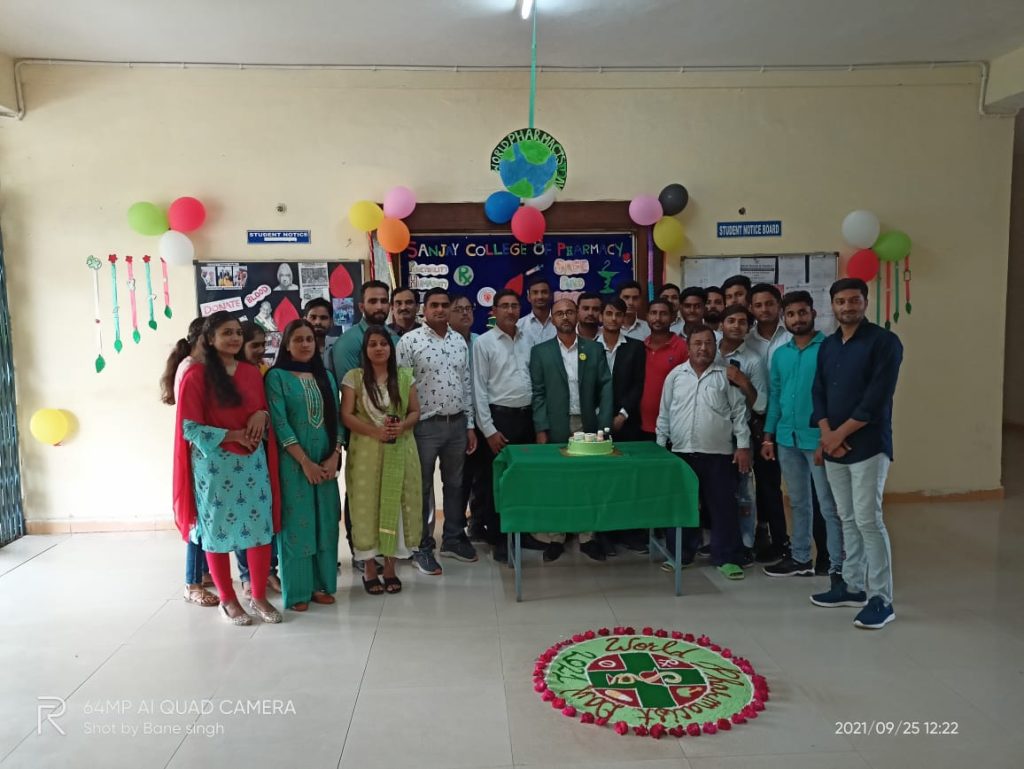 Different Types of Pharmacy Courses at SCP
Before delving into the specifics of D.Pharma courses, it's important to understand the different types of pharmacy courses available at SCP. Some of the most popular pharmacy courses include:
Diploma in Pharmacy (D.Pharma): A 2-year program that focuses on the basics of pharmacy, including pharmaceutical chemistry, pharmacognosy, pharmacology, and pharmacy practice.
Bachelor of Pharmacy (B.Pharma): A 4-year undergraduate program that covers advanced topics in pharmacy, including pharmaceutics, pharmacokinetics, and pharmaceutical analysis.
Fees of D.Pharma Course in UP & Specializations Overview
If you're interested in pursuing a diploma course in Uttar Pradesh, you'll be happy to know that the state offers many options for aspiring pharmacy students. Some top colleges for D.Pharma courses in UP include Sanjay College of Pharmacy and many more.
When it comes to fees of D.Pharma course in UP, SCP offers generally affordable fees compared to other pharmacy colleges.It's a factor that depends on the college and location, but on average, you can expect to pay anywhere between INR 50,000 to INR 1,00,000 for the entire course.
In terms of specializations, D.Pharma courses offer a diverse range of options, including clinical pharmacy, industrial pharmacy, community pharmacy, and more. Choosing a specialization that aligns with your interests and career goals is important, as this will help you stand out in the competitive job market.