Fee of B.Pharma Course in UP: Why Consider it Before Admission?
Why Consider Fee of B.Pharma Course in UP Before Enrolling on a College?
Are you considering a B.Pharm course but need to know the financial impact it will have on your future? The cost of a B.Pharm program can vary greatly depending on the institution and location. Failure to take this into account can lead to financial strain and stress. It's crucial to consider fee of B.Pharma course in UP when thinking of SCP for admission in 2023.
In today's blog, we'll reveal the 5 five reasons to consider the fees of a B.Pharm course before making a decision. From budgeting to earning potential, we've covered everything to help you.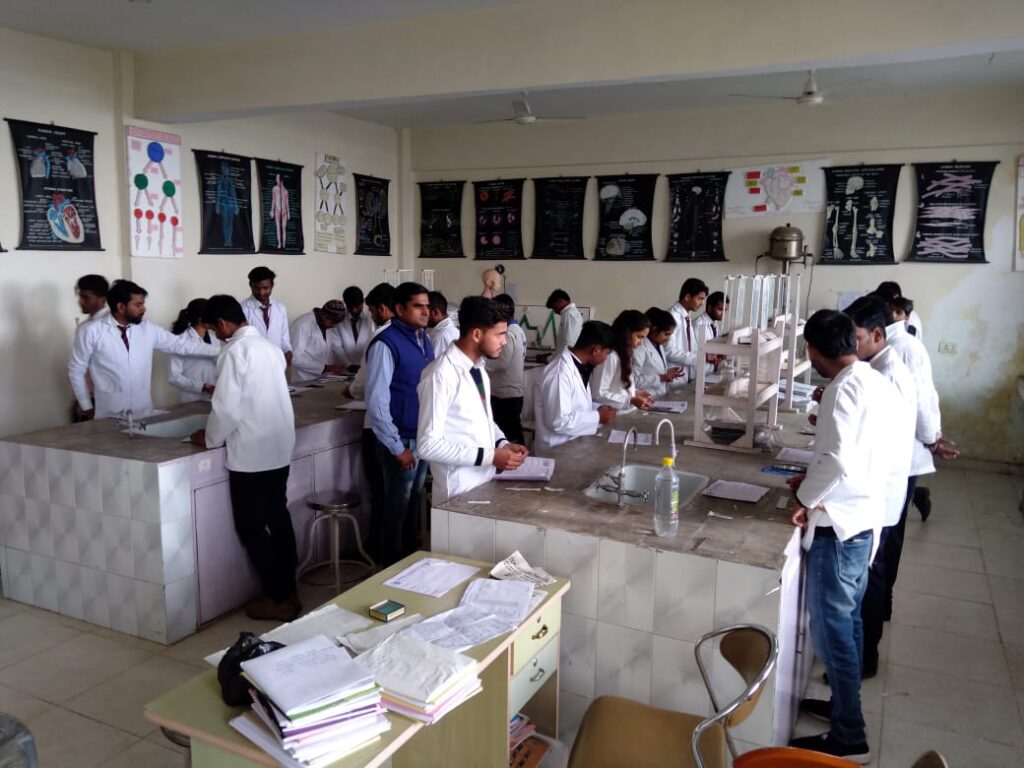 Budgeting:
The cost of a B.Pharm program can significantly impact your overall education expenses. Considering the fees before deciding, you can plan your budget accordingly. It will help you prepare for any additional costs associated with the course.
Financial Aid:
Many colleges and universities offer financial aid and scholarships to help students. If you consider the fees before making a decision, you can research and apply to a good college. Refer for any financial aid opportunities that may be available to you.
Earning Potential:
It would help if you also considered earning potential of a B.Pharm graduate. You can make a more informed decision by comparing the B.Pharma fees with the earning potential. So, remember to check the financial feasibility of the program.
Quality of Education:
The cost of a program should be one of many factors considered when making a decision. It is also essential to evaluate the quality of the education that you will receive. Some institutions may have a higher fee structure, but that's not the case with SCP. We offer the lowest fee of B.Pharma course in UP with a well-rounded education.
Opportunity Cost:
A high fee structure may limit the opportunities available to you after graduation. By considering the fee structure, you can weigh the opportunities offered. It will help you decide whether to pay B.Pharma course is worth it or not.
Researching and comparing different colleges' costs and course fees is vital. By doing so, you will have everything on your side. Choose SCP for the lowest fee of B.Pharma course in UP and avoid financial strain during and after the program.