Explore Top Career Options @ Affordable Fees of D.Pharma Course in UP
Unlock Top Career Choices Even After Paying Less Fees of D.Pharma Course in UP
Are you looking for a career in the pharmaceutical industry after class 12th? Pursuing a Diploma in Pharmacy can provide you with a comprehensive understanding of drugs and medicines. Also, it can lead to exciting career opportunities in this field. But, to have access to ample opportunities, one needs to choose the best college that offers the best facilities. There's along list of colleges that offers the lowest fees of D.Pharma course in UP. Thus, students need to find a college that offers the best of facilities, like Sanjay College of Pharmacy. 
In this blog, we will discuss the benefits of studying D.Pharma, including job opportunities, career growth, and high earning potential. We will also provide helpful information so that you can pick the best institute to complete the diploma. So, let's get started!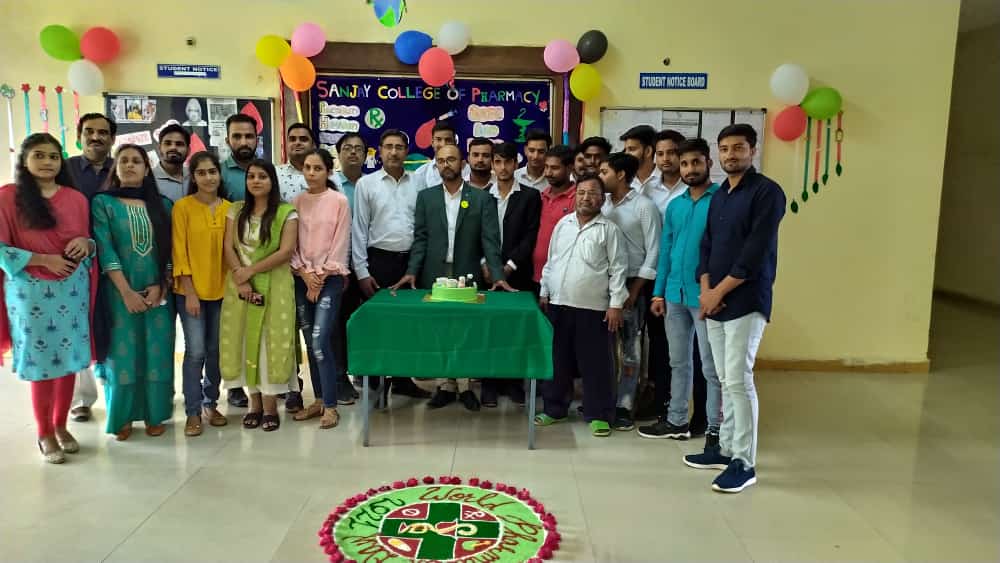 We'll talk about Job Opportunities
We'll talk about Career Paths
We'll talk about High Earning Potential
So, let's get started
Job Opportunities
After completing the diploma, students can find employment opportunities in various sectors of the pharmaceutical industry. It may ranges from manufacturing to sales and marketing, and research and development. The demand for skilled professionals in this field is constantly growing, making it an excellent career choice for those interested in the healthcare industry.
Career Growth
Pursuing a career in the pharmaceutical industry can lead to significant career growth opportunities. As you gain experience and expertise, you can take on leadership roles, become a consultant, or start your own business.
High Earning Potential
One of the most attractive aspects of a career in the pharmaceutical industry is the high earning potential. With the right qualifications and experience, you can earn a lucrative salary and enjoy financial stability.
Pay Resonable Fees of D.Pharma Course in UP to Learn Above Skills!